Crude Oil Loses Momentum
|
Monday, February 04, 2019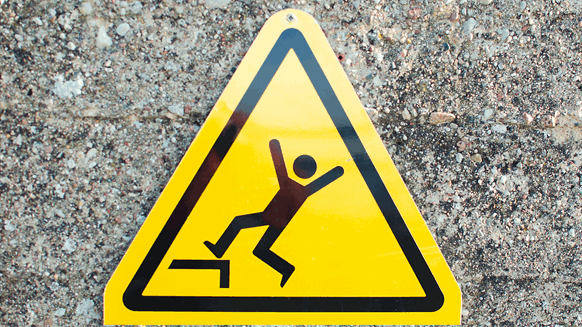 Oil futures got off to a good start Monday, but their momentum tapered off.
After ending last week on a positive note and sustaining that momentum earlier on Monday, West Texas Intermediate (WTI) and Brent crude oil futures faltered later in the day.
The March WTI contract price lost 70 cents Monday to settle at $54.56 per barrel. The WTI peaked at $55.75 and bottomed out at $53.29 during the early week session.
Brent crude for April delivery posted a more modest loss, falling 24 cents to end the day at $62.51 per barrel.
"The Cushing number did not help oil today, showing storage volume up a million barrels," Tom McNulty, managing director of Great American Group in Houston, told Rigzone. "The usual suspects on the geopolitical side, such as Venezuela and OPEC, were not enough to offset Cushing's impact."
The increase in crude inventories at the U.S. oil trading hub notwithstanding, McNulty pointed out that last week's earnings announcement from Exxon Mobil Corp. signifies a trend with broader implications for the oil market.
"However, the real story is what came out Friday, from Exxon," noted McNulty. "Like Chevron, Exxon is expanding into the Permian and has indicated it plans to be able to make money at $35 to $40 oil. It's a good indication of where we might be headed."
The price of a gallon of reformulated gasoline (RBOB) dipped slightly Monday. The March RBOB contract lost approximately one-half of one cent to settle at $1.43.
Front-month Henry Hub natural gas futures declined for the fourth consecutive trading day. March natural gas shed seven cents, ending the day at $2.66.
Generated by readers, the comments included herein do not reflect the views and opinions of Rigzone. All comments are subject to editorial review. Off-topic, inappropriate or insulting comments will be removed.