Crude Oil Futures Mixed Again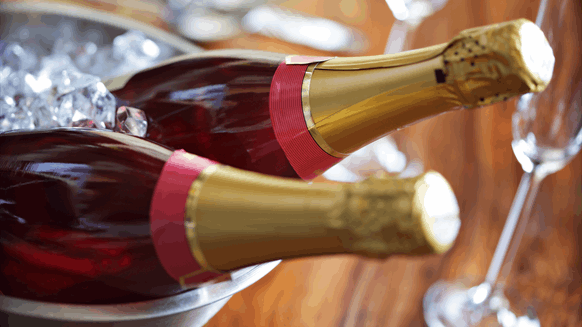 For the second straight trading day, WTI and Brent price movements were mixed.
Will OPEC be able to maintain consistent messaging until the more important June 25-26 meeting, which will determine what course the 14-member cartel and its 10 allies take in regard to production during the second half of 2019?
Can Riyadh alone withstand global pressure not to raise output, particularly pressure from President Trump?
"The answer to the first is that there cannot be consistency in OPEC's messaging if Riyadh insists on being the odd man out in production, even if there are those like the UAE who would happily trade in their autonomy on oil to the Saudis just to get a few dollars more per barrel," said Krishnan. "The second answer is while the Saudi oil price machine looks slick and tough, there are signs it will ultimately succumb to Trump's pressure tactics to suspend its endless wave of production cuts."
Falih provided a case in point by using similar tough talk following another OPEC+ preliminary meeting in Jeddah in 2018 where he pledged not to raise output but later did so under pressure from Trump and Putin, said Krishnan.
"And while U.S. crude production remains tame now, barely budging above its last record high of 12.3 million barrels per day registered in late April, hydraulic frackers are just waiting for the Saudi and Russian spigots to open up in the summer so that they can turn up their own taps, too," Krishnan added.
Reformulated gasoline (RBOB) also posted a gain during Tuesday's session. The June RBOB contract price ended the day at $2.02 per gallon, reflecting a nearly one-cent rise for the day.
Henry Hub natural gas for June delivery shed six cents to end the day at $2.61.
1
2
View Full Article
Generated by readers, the comments included herein do not reflect the views and opinions of Rigzone. All comments are subject to editorial review. Off-topic, inappropriate or insulting comments will be removed.