Crude Oil Futures Mixed
by Matthew V. Veazey
|
Rigzone Staff
|
Thursday, January 31, 2019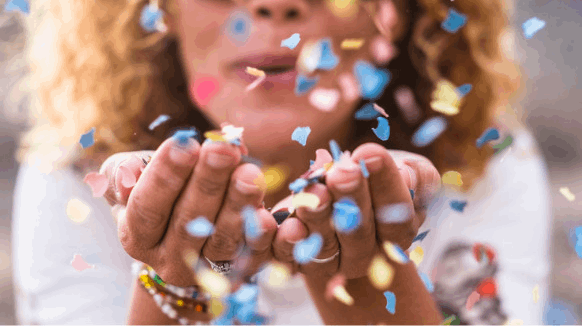 The WTI declined but the Brent gained some ground.
One of the major crude oil benchmarks lost some momentum Thursday while another one gained some ground.
West Texas Intermediate (WTI) crude oil for March delivery spent settled Thursday at $53.79 per barrel, reflecting a 44-cent decline. The WTI traded within a range from $53.62 to $55.37.
The March Brent oil futures contract gained 24 cents Thursday, settling at $61.89 per barrel.
Barani Krishnan, senior commodities analyst with Investing.com, offered Rigzone his take on how things could liven up in the oil market.
"With the 'Powell Put' to put market first and rates next, despite the Fed Chairman denying the inference, and OPEC doing all it can to squeeze supplies amid sanctions on Venezuelan oil, what crude needs to enter an extended rally is a U.S.-Sino trade deal," said Krishnan.
The term "Powell Put" refers to a supposed effort by the Federal Reserve – led by Fed Chairman Jerome Powell – to buoy the stock market.
"Given Donald Trump's propensity to tie the success of his presidency to the stock market's performance, he'd probably spare no effort in getting some kind of deal done on China, despite the latest setback on the trade talks," Krishnan continued. "If he does succeed and Wall Street buys it, WTI could return to the $60s and Brent may even edge towards $70."
To be sure, Krishnan observed that conditions in the U.S. upstream sector are having an effect.
"But all these wouldn't be happening in the vacuum of passive shale performance," Krishnan said. "While U.S. drillers may be talking about capex reductions now, WTI above $55, and even more at $60, is a very powerful enticement to hedge and add to production. Last week's upturn in the rig count after the slump the week before is very telling of the dynamics in this industry."
Krishan added that domestic crude oil production could hit a milestone ahead of a schedule set by the U.S. Energy Information Administration (EIA).
"The EIA has already got a 13 million-bpd target for 2020," Krishnan said. "We could get to that sweet spot even before the end of the year with another shale spike in the second half. Today's EIA numbers, post the weekly data, indicate that the agency underestimated fourth-quarter shale output. In fact, underestimation is becoming a running narrative in the shale story."
Another facet of the "shale story" could correspond to the inhibiting oil market volatility.
"While light crude will not replace the important heavies or sours from OPEC, in the battle for market headlines, it's total oil in supply that matters," Krishnan noted. "And shale might just pull prices down again, or at least temper any bullish charge in oil, to OPEC's chagrin."
February reformulated gasoline (RBOB) futures also fell on Thursday. RBOB lost two cents, ending the day at $1.36 per gallon.
1
2
View Full Article
Generated by readers, the comments included herein do not reflect the views and opinions of Rigzone. All comments are subject to editorial review. Off-topic, inappropriate or insulting comments will be removed.
MORE FROM THIS AUTHOR
Matthew V. Veazey
Senior Editor | Rigzone