Crude Oil and Gasoline Tumble in Twitterverse Tizzy
by Matthew V. Veazey
|
Rigzone Staff
|
Thursday, September 20, 2018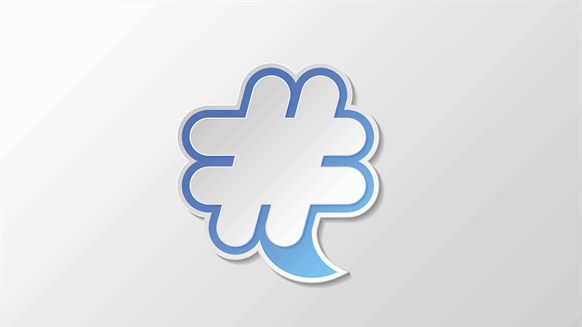 Just one of the four commodity benchmarks Rigzone tracks was unfazed by a tizzy in the Twitterverse.
Just one of the four commodity benchmarks Rigzone tracks was unfazed by a tizzy in the Twitterverse on Thursday.
"WTI and Brent were up this morning on continued supply concerns after yesterday's Energy Information Administration (EIA) Weekly Petroleum Status Report showed another withdrawal," said Tom Seng, Assistant Professor of Energy Business in the University of Tulsa's Collins College of Business. "But, Trump's demand for lower prices from OPEC tumbled prices this afternoon."
Seng was referring to a tweet from President Trump this morning accusing members of the Organization for the Petroleum Exporting Countries of continuing to "push for higher and higher oil prices!" The President also urged the "OPEC monopoly" to "get prices down now!"
The October WTI futures price lost 32 cents to settle at $70.80 a barrel. Thursday's settlement price was seven cents higher than the intraday low. The WTI peaked at $71.81. The Brent futures price for November delivery also declined, falling 70 cents to settle at $78.70.
Also declining was the front-month price of a gallon of reformulated gasoline, which lost just under a penny to settle at $2.01.
Holding the distinct honor Thursday of exhibiting positive momentum was the Henry Hub futures price. The benchmark for October added seven cents to settle at $2.98.
Seng noted that the Henry Hub ended trading higher as the market digested EIA's latest Weekly Natural Storage Report, which indicated a 20-percent year-on-year decrease in total gas in storage. In addition, the report showed that gas in storage is 18 percent lower than the five-year average for this time of year, he said.
"Ironically, we have been well below the average for several weeks now, but the market seems to ignore that and focus on the abundance of natural gas production which only seems to increase, having set a new record recently," said Seng. "Essentially, the storage 'season' ends October 31 but we normally do see further injections during November until a cold snap occurs."
Generated by readers, the comments included herein do not reflect the views and opinions of Rigzone. All comments are subject to editorial review. Off-topic, inappropriate or insulting comments will be removed.
MORE FROM THIS AUTHOR
Matthew V. Veazey
Senior Editor | Rigzone