Continued Short Term Volatility on the Cards?
by Andreas Exarheas
|
Rigzone Staff
|
Monday, January 28, 2019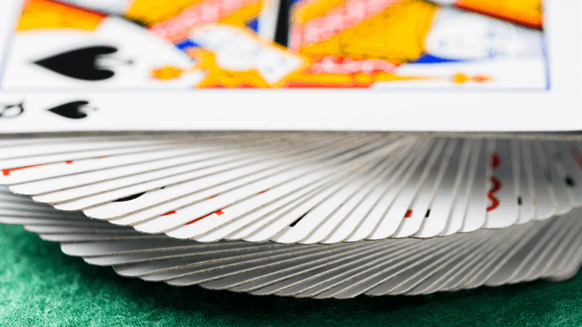 Westwood Global Energy Group gives its take on the oil market.
Political uncertainty abounds at present in all regions and this, together with the biggest physical oil market ever, points to continued short term volatility in the $50 to $80 per barrel Brent range.
That's according to Westwood Global Energy Group (WGEG), which made the statement in an insight piece published on the company's website late last week.
WGEG said in the insight that if demand keeps rising, a "supply crunch" will eventually drive prices higher than this band given the low levels of capital investment since 2015, "but probably not in 2019". If demand growth falters, WGEG said the current oversupplied market could last longer.
In a television interview with CNBC last Thursday, Majid Jafar, CEO of Cresent Petroleum, said this is "probably one of the most difficult years to predict" and added that "we've seen unprecedented volatility in the last few months."
"I think we'll be in this $60 [per barrel] to $80 range, it will be volatile, but … I'd say $90 is more likely than $40," Jafar told CNBC in the interview.
According to Wood Mackenzie's latest price forecast, Brent will average $65 per barrel in 2019. Earlier this month, analysts at Fitch Solutions Macro Research (FSMR) forecasted that the price of Brent will average $75 per barrel in 2019.
WGEG delivers independent information, research and consulting services for global energy markets, according to its website. The company was formed in January 2015 by Energy Ventures, an energy specialist private equity firm.
Generated by readers, the comments included herein do not reflect the views and opinions of Rigzone. All comments are subject to editorial review. Off-topic, inappropriate or insulting comments will be removed.
MORE FROM THIS AUTHOR
Andreas Exarheas
Editor | Rigzone