ConocoPhillips's Profits Flat in 2Q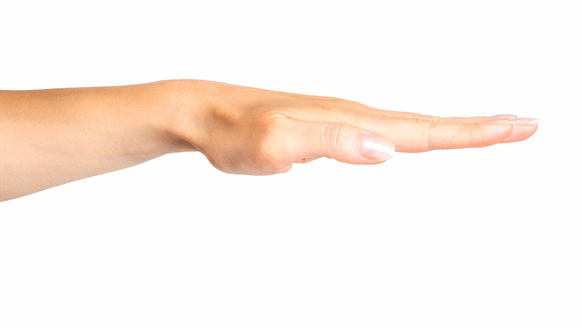 The oil and gas producer raked in $1.58 billion in earnings while slightly boosting production and capital spending.
ConocoPhillips had $1.58 billion in earnings ($1.40 per share) for the second quarter, the Houston-based energy company reported Tuesday.
Adjusted earnings for the quarter were $1.14 billion, down slightly from $1.29 billion in second quarter of 2018.
The company attributes the decline in adjusted earnings to "lower realized prices, partially offset by higher volumes."
Cash provided by operating activities was $2.9 billion and excluding working capital, cash from operations of $3.4 billion surpassed capital expenditures and investments, generating free cash flow of $1.7 billion.
"This was our seventh consecutive quarter of generating free cash flow while executing our disciplined plans and delivering on our targets," ConocoPhillips CEO Ryan Lance said in a company statement. "Over that time frame we fully funded our capital expenditures, dividends and buybacks within cash from operations … This quarter represents a continuation of strong performance on our business model that prioritizes financial returns, discipline, resilience with upside and shareholder distributions."
Production, excluding Libya, totaled 1.29 million barrels of oil equivalent per day (boepd), an increase of 79,000 boepd from second quarter 2018.
ConocoPhillips also raised its planned capital spending from $6.1 billion to $6.3 billion, which it attributes to more exploration and appraisal drilling in Alaska and another drilling rig in the Eagle Ford.
Generated by readers, the comments included herein do not reflect the views and opinions of Rigzone. All comments are subject to editorial review. Off-topic, inappropriate or insulting comments will be removed.