Colorado Passes Bill Threatening 100,000+ Jobs
|
Thursday, March 07, 2019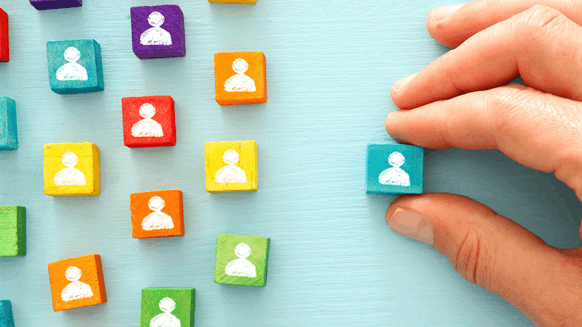 The Colorado State Senate Transportation and Energy Committee passes a bill which the American Petroleum Institute says 'threatens hundreds of thousands of jobs'.
The Colorado State Senate Transportation & Energy Committee has passed a bill which the American Petroleum Institute (API) says "threatens hundreds of thousands of jobs".
In an organization statement posted on its website, the API said bill SB19-181 would "at the very least hinder, if not prohibit" energy development in Colorado, "directly threatening hundreds of thousands of jobs, billions of dollars of state revenue and hundreds of millions in education funding".
Tracee Bentley, executive director of the Colorado Petroleum Council, said in an organization statement that SB19-181 contains "the most overreaching provisions of any energy proposal we have ever reviewed and all but guarantees that industry will be forbidden from operating in certain jurisdictions".
"This bill simply goes too far. There are far too many unintended consequences," Bentley added.
The bill passed following a rally at the state Capitol with approximately 1,000 oil and natural gas workers and supporters of the industry.
On March 7, the Colorado Oil & Gas Association (COGA) took to Twitter to post pictures of the "impressive showing of oil and gas industry support" at the rally.
Pictures from the impressive showing of #oilandgas industry support at yesterday's rally at the State Capitol. #coleg #copolitics #colorado #SB181https://t.co/n0ybkWGUhM

— COGA (@ColoradoOilGas) 7 March 2019
The API, which traces its roots back to World War 1, describes itself as the only national trade association representing all facets of the natural gas and oil industry.
The API's more than 600 members include large integrated companies, as well as exploration and production, refining, marketing, pipeline, marine businesses and service and supply firms. Colorado Petroleum Council is a division of API.
Founded in 1984, COGA says its purpose is to foster and promote the beneficial, efficient, responsible, and environmentally sound development, production, and use of Colorado's oil and natural gas resources.
For more information on SB19-181, please click here.
Generated by readers, the comments included herein do not reflect the views and opinions of Rigzone. All comments are subject to editorial review. Off-topic, inappropriate or insulting comments will be removed.