Chrysaor Touted as Incredible Growth Story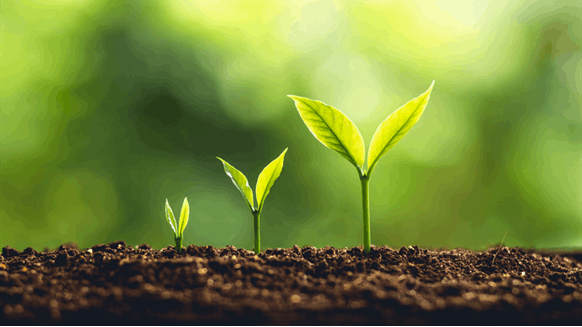 Chrysaor has been touted as an incredible growth story by Wood Mackenzie.
Following Chrysaor's announcement that it will buy ConocoPhillips' UK oil and gas business for $2.675 billion, the company has been touted as an "incredible growth" story by Wood Mackenzie (WoodMac).
"This deal will make Chrysaor the top producer in the UK in 2019 and keep it among the UK's largest producers for the next few years," Romana Adamcikova, North Sea upstream senior analyst at WoodMac, said in a company statement sent to Rigzone.
"Considering the company was a relatively small producer before it acquired a batch of assets from Shell in 2017, this is a story of incredible growth," Adamcikova added.
The WoodMac representative said the deal continues a theme seen across the North Sea in recent years with regionally focused, private companies acquiring assets from larger, international players.
"ConocoPhillips is shifting its focus towards lower cost opportunities elsewhere in the world, particularly in the United States. Among such a wider global portfolio, UK fields would have struggled to compete for capital," Adamcikova stated.
The acquisition of ConocoPhillips UK accelerates the execution of Chrysaor's strategy to become one of Europe's leading independent, full cycle exploration and production companies, according to a Chrysaor statement released Thursday.
Commenting on the deal, ConocoPhillips CEO Ryan Lance said, "this disposition is part of our ongoing effort to hone our portfolio and focus our investments across future low cost of supply opportunities".
Generated by readers, the comments included herein do not reflect the views and opinions of Rigzone. All comments are subject to editorial review. Off-topic, inappropriate or insulting comments will be removed.