China Petchems Contract Goes to Honeywell
|
Thursday, January 17, 2019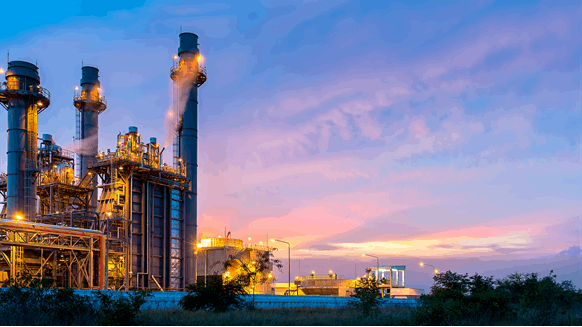 Honeywell exec says complex will help China approach paraxylene self-sufficiency.
Zheijiang Petrochemical Co. Ltd. (ZPC) will use Honeywell UOP process technology at the world's largest crude-to-chemicals complex, Honeywell reported Thursday.
According to Honeywell, ZPC will use a wide range of process technology licenses, engineering design, key equipment, catalysts and adsorbents to develop the second phase of its integrated refining petrochemical complex in Zhoushan, Zheijiang province. The project will more than double the plant's aromatics capacity, Honeywell noted. Moreover, the company stated that it is supplying process controls and automation systems for the complex – part of China's current national economic development plan.
In 2017, Honeywell reported that ZPC had selected its hydroprocessing, heavy oil upgrading and aromatics manufacturing technologies the first phase of the Zhoushan project.
"This second phase of the complex by itself will process 20 million tons per year of crude oil and produce another six million tons per year of aromatics when completed," Bryan Glover, Honeywell UOP's vice president and general manager for process technology and equipment, said in Thursday's company statement.
"It will be the largest crude-to-chemicals complex in the world, with more than 50 percent of the crude converting to petrochemicals," added Glover. "Due to its sheer scale, the complex will help China move closer to achieving self-sufficiency in paraxylene while serving as a major new source of propylene, jet fuel and more."
Generated by readers, the comments included herein do not reflect the views and opinions of Rigzone. All comments are subject to editorial review. Off-topic, inappropriate or insulting comments will be removed.