China Oil Find Could Trigger Shale Drilling Surge
by Bloomberg
|
Dan Murtaugh and Aibing Guo
|
Tuesday, February 19, 2019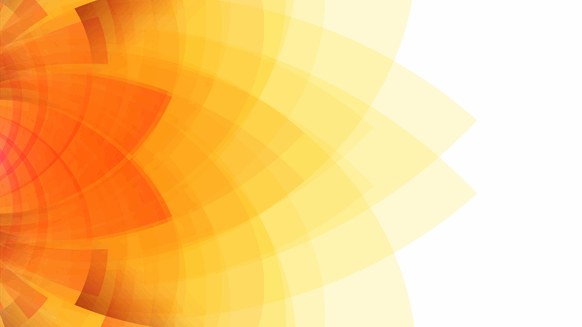 An oil discovery in a remote corner of northwestern China could trigger a surge in shale drilling.
(Bloomberg) -- An oil discovery in a remote corner of northwestern China could trigger a surge in shale drilling, benefiting service companies and providing a needed output boost for the world's biggest importer, according to analysts at Morgan Stanley.
PetroChina Co. has achieved daily output of 100 tons of oil (733 barrels) at a test well in the Jimsar field in Xinjiang province, suggesting that shale oil has strong commercial potential in the nation for the first time, analysts including Andy Meng said in a Feb. 18 note.
China has had some success in producing shale gas, but advancing on shale oil would be a particular help to the world's largest crude importer, which has seen output decline since 2015 even as the country's leadership extols the virtues of energy self-sufficiency. Still, it's unlikely China will be able to scale the heights of U.S. shale, which accounts for about half of American production, Morgan Stanley said.
The bank estimates shale oil output in China could reach about 100,000 to 200,000 barrels a day by 2025 -- still a sliver of total output. By comparison, the U.S. produced 8.3 million barrels a day in February, according to Rystad Energy.
Nevertheless, excitement over shale could spur more spending and boost revenue for the oilfield service companies that will be called on to handle the higher workloads, Morgan Stanley said. Yantai Jereh Oilfield Services Group Co., which is up 31 percent this year, and SPT Energy Group Inc., which has risen 18 percent, are among the potential beneficiaries, it said.
"We believe the Jimsar shale oil discovery is likely to trigger China's shale oil revolution," Meng said in the report. "We expect a further capex rise in 2019, which could make onshore oilfield services names the key beneficiaries."
While Jimsar is China's first shale oil find, the country has been drilling shale gas for years. But difficult geology and restrictions that keep drilling in the hands of the state-owned giants have slowed development. While the U.S. Energy Information Administration estimates that China has nearly twice as much underground shale gas as the U.S., the U.S. produced about 639 billion cubic meters of the fuel in 2017, compared to about 9 billion in China.
To contact the reporters on this story: Dan Murtaugh in Singapore at dmurtaugh@bloomberg.net ;Aibing Guo in Hong Kong at aguo10@bloomberg.net To contact the editors responsible for this story: Ramsey Al-Rikabi at ralrikabi@bloomberg.net Jason Rogers, Jasmine Ng