China Catches 'New Wave' of Ethane Cracker Projects
|
Wednesday, April 18, 2018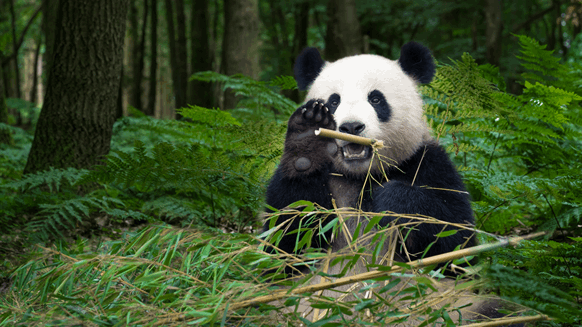 CB&I to work on two ethylene plants.
Lianyungang Petrochemical Co., Ltd., a subsidiary of Zhejiang Satellite Petrochemical Co., Ltd., has awarded CB&I an ethylene technology contract for two ethylene plants, CB&I reported Wednesday.
"CB&I is already a leading technology provider for the Chinese petrochemical industry," Daniel M. McCarthy, CB&I's executive vice president of technology said in a written statement. "Being the first company to license a unit in this new wave of ethane-only cracker projects in China not only enhances our business in the region, it puts CB&I in a better position to win future awards in the market."
CB&I stated that its scope of work includes a process design package, heater engineering and technology license for two ethylene plants, each with a 1,250-kiloton per annum capacity, at Lianyungang's petrochemical facility in China's Jiangsu province.
According to CB&I, the ethylene plants will be the first such facilities in China that crack 100 percent ethane feed. The company explained that having this capability will represent a "new wave" of ethylene projects fed by U.S.-sourced shale gas.
"Currently, all large ethylene plants in China crack mixed feeds or liquid feeds," CB&I stated.
As a recent Reuters story citing a WoodMackenzie report points out, however, China has set an aggressive target to boost its domestic natural gas production.
Generated by readers, the comments included herein do not reflect the views and opinions of Rigzone. All comments are subject to editorial review. Off-topic, inappropriate or insulting comments will be removed.