Chevron Earns Disability Equality Honor
by Andreas Exarheas
|
Rigzone Staff
|
Thursday, July 25, 2019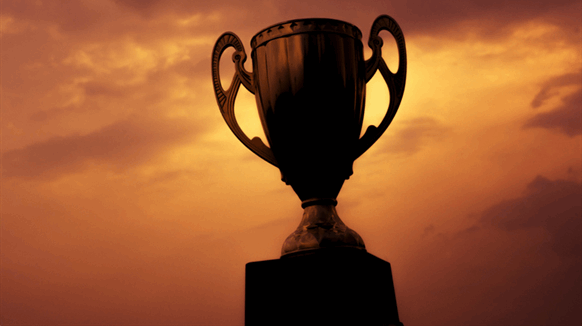 Chevron Corporation has been named in the 2019 Disability Equality Index Best Places to Work list.
Chevron Corporation has been named in the 2019 Disability Equality Index Best Places to Work list.
The company, which was the only oil major to appear in the list, scored 100 percent. Other companies with the same scoring included Google, Facebook and Ford Motor Company.
"We are proud to be among the top-scoring companies in the 2019 Disability Equality Index," Pierre Breber, Chevron's vice president and chief financial officer, said in a company statement.
"Employees with disabilities bring incredible value to our workplace. They are skilled at developing creative solutions to problems they face every day. Tapping into this incredible pool of talent helps us foster greater innovation and promote a more inclusive workforce," he added.
Rhonda Morris, Chevron's vice president and chief human resources officer, said "this recognition is a testament to our commitment to cultivating a culture where everyone has an opportunity to fully participate and contribute in creating business success".
Chevron provides a range of initiatives that support employees with disabilities and those who have family members with disabilities. These include:
Applied Behavior Analysis (ABA) coverage for autism or pervasive developmental disorders (PDD) for U.S.-payroll employees.
A partnership with the Best Buddies Jobs program, which provides integrated employment and leadership development for individuals with intellectual and developmental disabilities.
Services for parents caring for children with developmental disabilities or learning and behavior challenges.
Support for local artists with disabilities from Nurturing Independence Through Artistic Development (NIAD).
The Disability Equality Index is a joint initiative of Disability:IN and the American Association of People with Disabilities. It serves as the most comprehensive benchmarking tool for disability inclusion, according to Disability:IN's website.
Earlier this month, Chevron, along with Royal Dutch Shell and ExxonMobil, were included in Forbes and Statista's America's Best Employers for Women 2019 list.
Generated by readers, the comments included herein do not reflect the views and opinions of Rigzone. All comments are subject to editorial review. Off-topic, inappropriate or insulting comments will be removed.
MORE FROM THIS AUTHOR
Andreas Exarheas
Editor | Rigzone