CGG Exits Land Seismic Business
|
Wednesday, February 19, 2020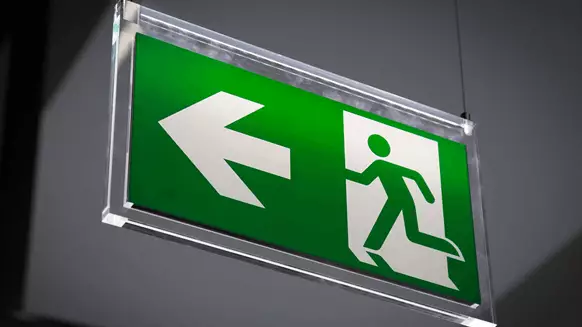 The company has embarked on a strategic transition.
Global geoscience firm CGG reported Tuesday that a recently concluded land seismic acquisition contract in Tunisia marks its exit from the land seismic data acquisition business.
Given the Paris-based company's recent exits from seabed and marine data acquisition, the milestone also marks the completion of its strategy to exit the seismic data acquisition business altogether, CGG noted in a written statement to Rigzone.
"The exit from our seismic data acquisition business, one of CGG's long-standing historic areas of expertise, marks the end of an era, and also the start of an exciting new chapter in our history," commented Sophie Zurquiyah, CGG's CEO. "This is a key milestone in our CGG 2021 strategic vision to transition to an asset-light people, data and technology company. It secures the future sustainability of our business and provides a strong platform for organic growth."
When it unveiled its CGG 2021 plan in late 2018, CGG noted the data acquisition business has been plagued by "structural industry overcapacity, lack of differentiation, commodity pricing and a heavy fixed cost base."
CGG also stated Tuesday that it retains a minority stake in Saudi Arabia-based ARGAS, whose services include land and marine seismic data acquisition.
To contact the author, email mveazey@rigzone.com.
Generated by readers, the comments included herein do not reflect the views and opinions of Rigzone. All comments are subject to editorial review. Off-topic, inappropriate or insulting comments will be removed.