CB&I Wins Contract for Saudi Aramco-Shell Project
|
Thursday, December 07, 2017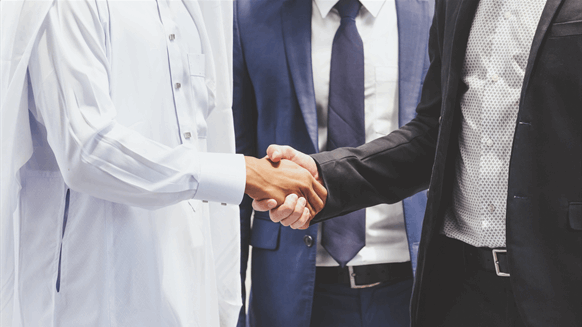 Contract valued at more than $95 million, CB&I reports.
Saudi Aramco Shell Refinery (SASREF) has awarded CB&I a $95 million-plus engineering, procurement and construction management contract for the modernization and expansion of its refinery in Al-Jubail city, Saudi Arabia, CB&I reported Thursday.
"The relationship between CB&I and SASREF extends back for more than a decade, and we have been collaborating successfully during this time," Duncan Wigney, CB&I's executive vice president of engineering and construction, said in a company announcement. "This award demonstrates CB&I's ability to deliver value to SASREF and our other customers in the Middle East."
CB&I stated that it has already completed the conceptual design and front end engineering design phases of the project. Moreover, the company noted that it is working with SASREF to optimize investment on the new refinery configuration and give it the operating flexibility needed to maximize returns while producing Euro V-compliant fuels.
Shell and Saudi Aramco each own a 50-percent stake in the SASREF refinery, which began commercial production in 1985 and boasts a 305,000 barrel per day capacity. According to Saudi Aramco, principal products manufactured at the facility include gasoline, diesel, jet fuel/kerosene, fuel oil, naphtha and liquefied petroleum gas.
Generated by readers, the comments included herein do not reflect the views and opinions of Rigzone. All comments are subject to editorial review. Off-topic, inappropriate or insulting comments will be removed.