Can Mindfulness Improve Offshore Safety?
|
Tuesday, January 28, 2020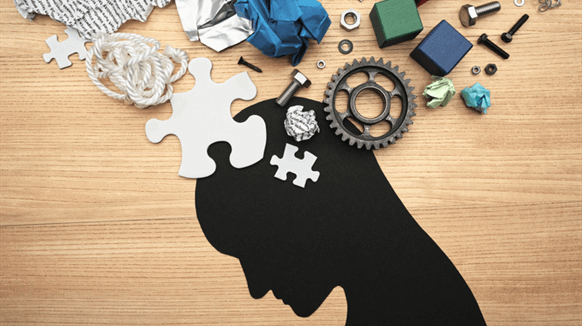 A new project will test whether mental exercises can improve offshore safety and reduce burnout among offshore energy workers.
A new project will test whether mental exercises can improve offshore safety and reduce burnout among offshore energy workers, the University of Houston (UH) has revealed.
The project sees a partnership between academic researchers, Diamond Offshore Drilling and Baker Hughes. As part of the study, researchers will teach offshore energy workers exercises designed to help them focus on the moment and on specific tasks.
Based on research in other industries, the researchers expect to find a link between mindfulness and better safety outcomes.
Participating offshore workers will undergo training as part of a 30-day exercise, consisting of two brief exercises daily. Follow-up employee surveys and company records will be integrated into a database to allow analysis.
The work is being led by Christiane Spitzmueller, professor of industrial psychology at UH, Kasia Curry at Baker Hughes and Brian Carrico at Diamond Offshore Drilling.
Spitzmueller told Rigzone that work was still being conducted to define the exact number of participants for the project but added that it will most likely include all offshore personnel for both companies in the Gulf of Mexico.
"Up to now, many people have been thinking of mindfulness as something akin to their wife's yoga class," Spitzmueller said in a university statement.
"That may not be culturally appealing to offshore workers. Through our project, we are working to reap the benefits around mindfulness while generating mindfulness exercises that work for offshore workers," Spitzmueller added.
Kevin Wetherington - chief health, safety, environment, security and quality officer at Baker Hughes - said the research could have a broad impact.
"By partnering with UH on mindfulness applications to the offshore industry, we are not only equipping our employees with tools that support a safer and healthier work environment, but also participating in a broader discussion across the industry about cultural shifts necessary to apply best practices proven in other industries," he said.
Carrico, who is Health, Safety & Environment International and Process Safety manager at Diamond Offshore Drilling, said concern for health, safety and the environment dominate every aspect of the business.
"We are excited to be an integral part of such a leading-edge research project, which will provide invaluable information from our employees working offshore," he added.
To contact the author, email andreas.exarheas@rigzone.com
Generated by readers, the comments included herein do not reflect the views and opinions of Rigzone. All comments are subject to editorial review. Off-topic, inappropriate or insulting comments will be removed.