BP to Boost Stake in UK's 'Giant' Clair Field
by Andreas Exarheas
|
Rigzone Staff
|
Wednesday, July 04, 2018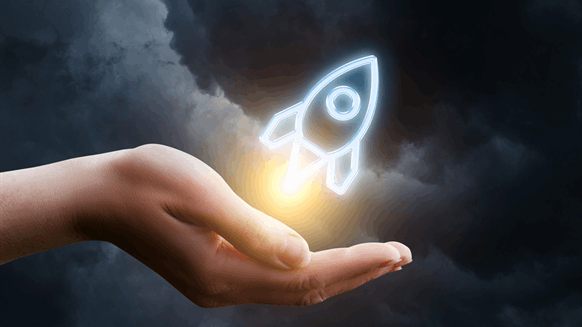 BP is to increase its stake in its operated Clair field.
BP plc announced Tuesday that it is to increase its stake in its operated Clair field, which was described in a company statement as a "core asset of BP's North Sea business in the UK".
BP revealed that it has entered into an agreement with ConocoPhillips to purchase a 16.5 percent interest in the asset, located west of Shetland in the UK, which will boost its total stake in Clair to 45.1 percent. Following the transaction, ConocoPhillips will retain a 7.5 percent interest.
Separately, BP said it has entered into agreements to sell its entire 39.2 percent interest in the Greater Kuparuk Area on the North Slope of Alaska, as well as its holding in the Kuparuk Transportation Company, to ConocoPhillips.
Details of the transactions are not being disclosed but, excluding customary adjustments, the transactions together are expected to be cash neutral for BP and ConocoPhillips, BP said in a company statement. The transactions, which will be subject to State of Alaska, US federal and UK regulatory approvals and other approvals, are anticipated to complete in 2018.
"This is a further step in focusing our portfolio around core assets and developments which have the potential for significant growth. Clair is a key advantaged oilfield for our North Sea business, a giant resource whose second phase is about to begin production and which holds great potential for future developments," BP Upstream chief executive, Bernard Looney, said in a company statement.
"In Alaska, this transaction will increase our focus on managing our deep resource base at the massive Prudhoe Bay oilfield and help enable a more competitive and sustainable business for BP," he added.
Luke Parker, Wood Mackenzie's vice president of corporate analysis, said Clair is a "key growth project" for BP.
"Clair is a key growth project for BP, with Clair Ridge due on stream later this year, and Clair South (300 million barrels of oil equivalent) progressing towards sanction. We expect that to FID in 2021, with first production in 2025, at a capital cost of GBP 2.2 billion (gross) (approximately US$2.9 billion). Kuparuk, in contrast, is a mature project, squarely in the harvest bracket, with a flat-ish production, capex and cash flow outlook," Parker said in a statement sent to Rigzone.
"BP clearly believes in Clair's long-term potential. We expect production to rise until 2027, with scope for upside through increased recovery and recent exploration success," he added.
Generated by readers, the comments included herein do not reflect the views and opinions of Rigzone. All comments are subject to editorial review. Off-topic, inappropriate or insulting comments will be removed.