BP Senior Engineer Talks Value of STEM Advocacy for Women
|
Friday, February 08, 2019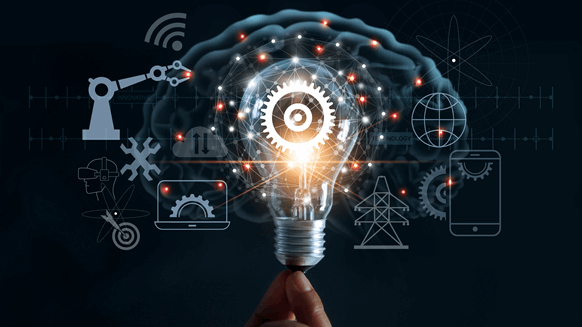 BP's Tamara Holmgren got introduced to oil and gas by chance and has since made it her mission to encourage more women to enter an industry she loves.
Meet Tamara Holmgren – projects and modifications manager for the Eastern Hemisphere at BP plc.
In her role, Holmgren manages multi-discipline teams for the construction of petrochemical plants across the world.
But for the senior engineer and advocate for women in STEM, oil and gas wasn't always on her radar. Holmgren chats with Rigzone about how she got introduced into oil and gas – she calls it "serendipity" – and what advice she would offer to other women who are looking to break into the industry.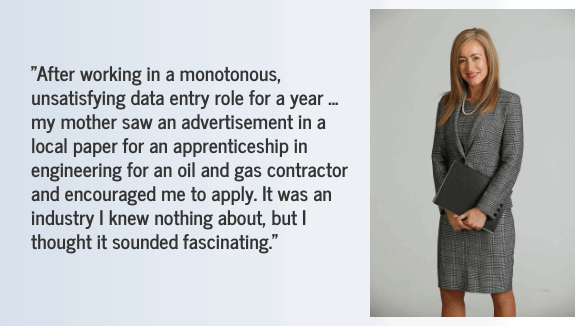 Rigzone: How did you become interested in the oil and gas industry? Was there anybody who helped influence your decision?
Holmgren: Careers advice at school was limited and I ended up starting an engineering career almost by happy accident! Like many people, when I left school, I wasn't sure what I wanted to do.
After working in a monotonous, unsatisfying data entry role for a year, with no prospect of challenge or career advancement, my mother saw an advertisement in a local paper for an apprenticeship in engineering for an oil and gas contractor and encouraged me to apply. It was an industry I knew nothing about, but I thought it sounded fascinating. Having the opportunity to build mega-structures looked very exciting. I would also be sponsored to continue my education while working, so I took a step into the unknown and sent in my application.
On reflection, there were no particular individuals who influenced my decision; I fell into engineering by serendipity. My experiences have shown me that it's a fantastic career option that needs to be talked about more. Now I want to encourage other women to become engineers.
Rigzone: Think back to your apprenticeship. Being the only woman out of 60, what was your experience like?
Holmgren: During my apprenticeship, I loved what I was doing, and I became more inspired by it as time went on. My welding wasn't bad either! There were real difficulties being the only female apprentice and at times I felt very isolated. But ultimately, I wouldn't be stronger and where I am today, without my experiences earlier on in my career – good and bad. It also made me realize the importance of female role models at work.
Despite, or maybe because of, the challenges of being the only female apprentice, at the end of the year I achieved distinctions across the board. I suppose working hard and achieving great results was my way of overcoming the difficulties I faced prior to joining BP.
Rigzone: What do you enjoy most about your position at BP?
Holmgren: Problem-solving, without a doubt. I love the creative element of my role and how engineering can be used to solve complex challenges. I'm often working across multi-discipline teams all over the Eastern Hemisphere of the globe, where we are working to find ways to improve our existing infrastructure for different projects. This involves looking at emerging technologies and asking how we can apply these to our work at BP. It's exciting to be at the forefront of the field working with some of the most ingenious minds in the country.
1
2
View Full Article
Generated by readers, the comments included herein do not reflect the views and opinions of Rigzone. All comments are subject to editorial review. Off-topic, inappropriate or insulting comments will be removed.