BP Makes Gas Discovery Offshore Trinidad
|
Monday, November 18, 2019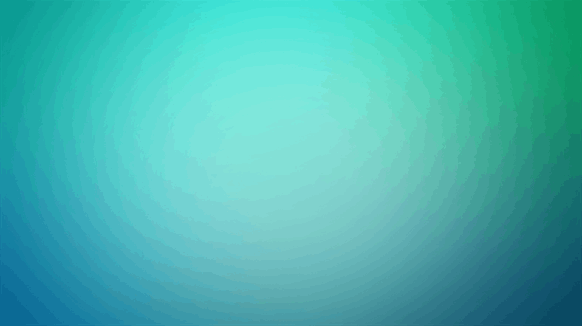 BP Trinidad & Tobago has made a gas discovery through the Ginger exploration well.
BP Trinidad & Tobago (BPTT) has announced that it has made a gas discovery through the Ginger exploration well, which is located offshore Trinidad.
BPTT said the well has penetrated hydrocarbon-bearing reservoirs in fifteen segments and stated that "initial results are promising". The well is expected to be completed by the end of November. Results will continue to be evaluated following the completion of drilling operations, BPTT revealed.
"This is positive news for both BPTT and the industry, as these discoveries continue BPTT's exploration success on the Trinidad shelf following the Savannah and Macadamia commercial discoveries," Claire Fitzpatrick, regional president for BPTT, said in a company statement.
"We are continuing to see the benefits of the significant investment we have made in seismic processing and ocean bottom seismic acquisition. The Columbus Basin is a maturing province and the Ginger discovery demonstrates that with the right technology we can continue to uncover further resource potential in the basin," Fitzpatrick added.
The Ginger exploration well was drilled into two untested fault blocks east of the Cashima field in water depths of less than 300 feet, approximately 50 miles off the south-east coast of Trinidad. The well, which BPTT has a 100 percent working interest in, was drilled using a jackup rig.
BPTT has 15 offshore platforms and two onshore processing facilities. The company is Trinidad & Tobago's largest hydrocarbon producer, accounting for about 55 percent of the nation's gas production, and has around 900 permanent employees, according to BP's website. BPTT is 70 percent owned by BP and 30 percent owned by Repsol.
To contact the author, email andreas.exarheas@rigzone.com
Generated by readers, the comments included herein do not reflect the views and opinions of Rigzone. All comments are subject to editorial review. Off-topic, inappropriate or insulting comments will be removed.