BP Dumps US Trade Groups After Climate Policy Review
|
Thursday, February 27, 2020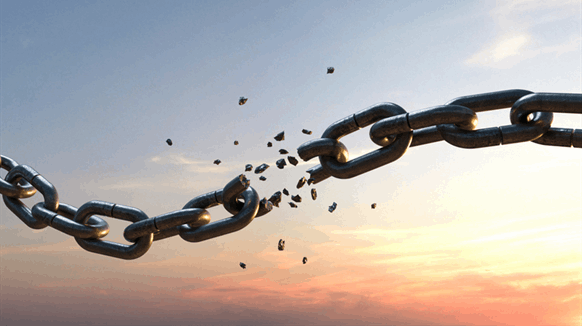 BP will drop three U.S.-based trade associations following a review examining climate-related policy and activity alignment.
BP has revealed that it will drop three U.S.-based trade associations following a review examining climate-related policy and activity alignment.
The company said it will leave American Fuel and Petrochemical Manufacturers (AFPM) and the Western States Petroleum Association (WSPA) due to material differences regarding policy positions on carbon pricing. BP also announced that, due to material differences around the federal regulation of methane, as well as asset divestments in the states in which the organization is active, it will not renew its membership with the Western Energy Alliance (WEA).
Thirty associations – concentrated in North America, Europe and Australia – were selected for BP's latest review and their current and recent policy positions, based on publicly available information, were assessed, the company revealed. These associations were determined to be aligned, partially aligned or not aligned with BP's positions.
For the three organizations mentioned above, BP said it found misalignments that could not be reconciled. A further five organizations only partially aligned on climate with BP, according to the company, which said it has communicated these differences to the associations.
Earlier this month BP set a new ambition to become a net zero company by 2050 or sooner, and to help the world get to net zero.
"BP will pursue opportunities to work with organizations who share our ambitious and progressive approach to the energy transition," BP CEO Bernard Looney said in a company statement.
"When differences arise we will be transparent. But if our views cannot be reconciled, we will be prepared to part company," he added.
"My hope is that in the coming years we can add climate to the long list of areas where, as an industry, we work together for a greater good," Looney continued.
Looney, who succeeded Bob Dudley as BP's group chief executive on February 5, contended with protests at the company's headquarters on his first day in the new role. In the early hours of the morning on February 5, Greenpeace activists blocked all six office doors around the building in St James' Square, London, according to the organization's website. Activists also blocked the road outside the headquarters, Greenpeace revealed.
"BP's new CEO Bernard Looney is visiting employees in Germany today, but he understands the frustration and anger of protestors in London," BP said in a company statement on February 5 in response to the protests.
"He shares their deep concern about climate change and will set out his low carbon ambition for the company next week. He hopes that what he has to say then will give people a sense that we get it and are very serious about working to address the problem," BP added.
To contact the author, email andreas.exarheas@rigzone.com
Generated by readers, the comments included herein do not reflect the views and opinions of Rigzone. All comments are subject to editorial review. Off-topic, inappropriate or insulting comments will be removed.