BP Awards Trinidad Contract to McDermott
|
Thursday, January 24, 2019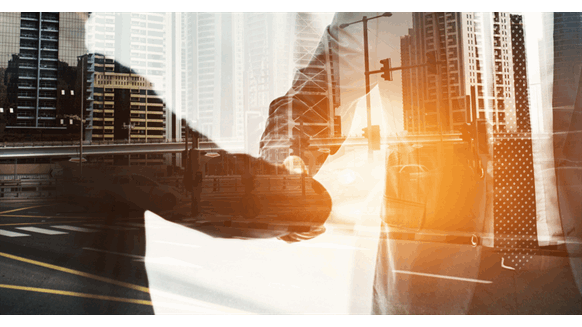 The new platform will be located 35 miles (57 kilometers) southeast of the island of Trinidad.
BP Trinidad & Tobago, LLC (bpTT) has awarded McDermott International, Inc. the engineering, procurement and construction (EPC) contract for the Cassia Compression Platform offshore Trinidad, McDermott reported Thursday.
"This award demonstrates how, through strong collaboration and consistent project execution, we continue to build our relationship with bpTT," Richard Heo, McDermott's senior vice president for North, Central and South America, said in a written statement emailed to Rigzone.
The contract calls on McDermott to provide engineering, procurement, construction, hook-up and commissioning of:
the 8,928 ton (8,100-metric ton) Cassia C topsides
a 3,747-ton (3,400-metric ton) jacket
a 793-ton (720-metric ton) bridge linking Cassia C with the existing Cassia B platform, which sits in 223 feet (68 meters) of water
McDermott also noted that the project, located 35 miles (57 kilometers) southeast of the island of Trinidad, includes brownfield modifications to Cassia B.
According to McDermott, Cassia C is bpTT's third Cassia platform and will handle gas production from the Columbus basin. The new platform will receive 1.2 billion standard cubic feet per day of hydrocarbon gas through new piping from Cassia B across the bridge, McDermott noted. Three gas turbine-driven compressors on Cassia C will compress the gas and send it back to Cassia B for export, the company added. Moreover, bpTT will combine and boost liquids from Cassia C and Cassia B and export that production as well, McDermott stated.
On Dec. 14, 2018, bpTT reported that it had sanctioned Cassia C – the company's 16th offshore facility in the Caribbean dual-island country.
"The Cassia Compression project will be important in maintaining the stability of Trinidad's gas production and the supply to downstream customers and Atlantic LNG," Claire Fitzpatrick, bpTT's regional president said in a written statement announcing the project.
McDermott stated that it will fabricate and construct the compression platform at its fabrication facility in Altamira, Mexico. It added that Trinidad Offshore Fabrication Co. will fabricate the jacket and bridge landing frame in-country. McDermott will provide engineering services from its offices in Houston, Chennai and Dubai and will coordinate project management and procurement from Houston.
According to McDermott, the value of the Cassia Compression Platform contract ranges from $250 million to $500 million.
When it announced the project sanctioning last month, bpTT noted that it anticipates first gas from Cassia C in the third quarter of 2021.
Generated by readers, the comments included herein do not reflect the views and opinions of Rigzone. All comments are subject to editorial review. Off-topic, inappropriate or insulting comments will be removed.