BLOG: Will We See More Andeavors and Equinors?
by Matthew V. Veazey
|
Rigzone Staff
|
Thursday, April 12, 2018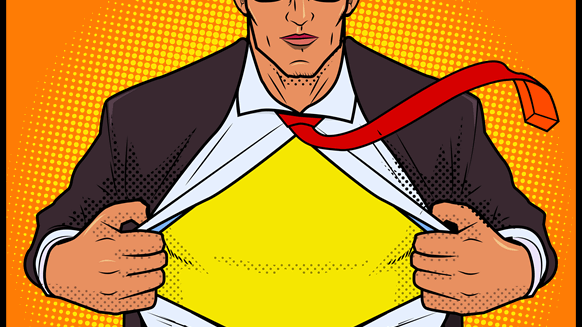 A company re-branding is much more than a new name and logo.
Rigzone: How does an energy company know if its re-branding efforts have been successful?
Larsen: Before the process starts, the company needs to have clear goals on what it wants to accomplish with the re-branding – both in general and in particular. These goals need to be measurable and within a reasonable timeframe. Within this timeframe, there have to be milestones and measurements to see if everything is going according to plan. It is also good to have a follow up plan – when to measure what and when you are going to do a status check-ups internally.
Rigzone: Given Statoil's recent move, do you think we'll see more re-branding in the energy industry?
Larsen: Yes and no. The energy space is changing rapidly and we will see some re-branding or re-naming of companies that will reflect their new reality. Other brands will be able to transform without changing their names by moving their brands alongside changes. Energy companies will move into other sectors within the energy space. As an example, Shell started selling retail electricity in Germany a few years ago using the Shell name. They knew that people connected the brand with petrol but emphasized on the fact that people connected the Shell name to speed. So brands that have been focused on a commodity might have a hard time retaining the name, but brands that have emphasized on an emotional connection will be able to move that connection with the name.
1
2
View Full Article
Generated by readers, the comments included herein do not reflect the views and opinions of Rigzone. All comments are subject to editorial review. Off-topic, inappropriate or insulting comments will be removed.
RELATED COMPANIES