BLOG: The Job of Keeping Offshore Workers Well-Fed Never Ends
|
Thursday, August 16, 2018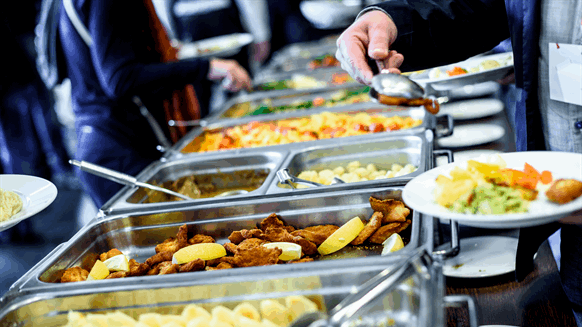 Find out what goes into keeping an offshore facility's galley operating 24/7.
The critical nature of this type of travel literally spans the globe and requires surgical precision in planning and implementation. One delay or mishap can have quite a domino effect.
Rigzone: If the chef doesn't make a rotation, what sort of contingency plan goes into effect on the offshore facility?
Pasdeloup: Rules may differ per platform, but in many cases if a chef doesn't make the rotation the current chef has to remain until a replacement comes on board. In the event a rig would not be able to operate due to hygiene or other safety-related issues, or a missing key crew member, the oil production may be compromised. Oil rigs may produce between 30,000 to 300,000 barrels a day, which equates to several million dollars at the current price of oil.
We have to be able to respond to any delays and to redeploy personnel. That happens day in and day out. Whether it's a rig or a vessel, even the most minor delays will have an impact on the bottom line. If the delay causes you to actually stop production, the sums can become enormous.
Our role in the logistics chain is to ensure a smooth rotation, whatever the conditions. We provide a 24/7 service, which is not an after-hours line but is fully operational 24 hours a day, seven days a week, to enable us to service clients and any unexpected changes at any time.
1
2
View Full Article
Generated by readers, the comments included herein do not reflect the views and opinions of Rigzone. All comments are subject to editorial review. Off-topic, inappropriate or insulting comments will be removed.