BLOG: The Good Deeds of Oil, Gas
by Andreas Exarheas
|
Rigzone Staff
|
Thursday, August 09, 2018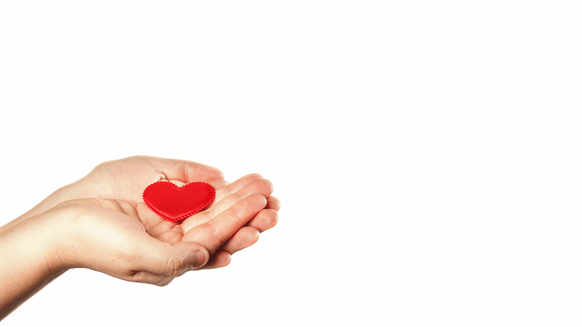 Rigzone celebrates some recent good deeds of oil, gas companies.
In my opinion, oil and gas companies don't get celebrated enough for the good deeds they do for the community.
In an effort to rectify this, this blog post spotlights just a few energy firms carrying out incredible community actions in 2018. Let's begin!
Exxon Mobil Corp.
Oil giant ExxonMobil is doing a lot of good things in 2018. Just this year alone, the company:
Pledged to invest $10 million through the ExxonMobil Foundation to a new collaboration with Conservation International and the University of Guyana to train Guyanese for sustainable job opportunities and to expand community-supported conservation
Is providing $7.36 million in grants to local and global organizations to end malaria around the world, and $7 million in grants to renew support for local and global organizations working to empower women economically
Contributed $1 million for the humanitarian relief effort in Papua New Guinea following a severe earthquake in the country's Highlands area, in addition to supporting multiple local and international relief agencies involved in the humanitarian response
Commenting on the firm's community work, an Exxon spokesperson told Rigzone:
"ExxonMobil works in communities all over the world, each with their own unique cultures, needs and sensitivities.
"In all cases, we maintain our corporate-wide commitment to responsibly managing our social and environmental impacts, upholding respect for human rights and making social investments by tailoring our engagement efforts to individual communities."
Apache Corp.
Houston-based oil and gas exploration and production company Apache is another industry firm that's carrying out good community actions this year. In 2018, the company has:
Donated, and helped to plant, 500 pine trees to the Houston Parks Department in celebration of Houston Arbor Day
Donated $150,000 to the Balmorhea Independent School District in Texas to help with building roof leak and heating, ventilation and air conditioning repairs
Donated $100,000 to Maggie's Aberdeen, a cancer support charity
Anadarko Petroleum Corp.
Independent oil and gas company Anadarko, also headquartered in Texas, is doing great things as well. This year, the company has:
Served as the presenting sponsor for Independence Eve, an annual free community celebration featuring a concert, light show and fireworks finale in Downtown Denver's Civic Center Park
Donated enough items to pack 70 boxes for the men and women serving overseas in the Armed Forces
Partnered with the American Red Cross Mile High Chapter to install 100 free smoke alarms in at-risk communities across Colorado
It's fantastic to see oil and gas companies like this helping different communities in such a way, and well worth shouting about. I think this is just the tip of the iceberg too. I believe there are many oil and gas companies out there doing great things, and I intend to shout about as many as I can!
If you're an oil and gas company and you want to get in touch about your good community deeds, contact Andreas Exarheas at Andreas.exarheas@rigzone.com.
Generated by readers, the comments included herein do not reflect the views and opinions of Rigzone. All comments are subject to editorial review. Off-topic, inappropriate or insulting comments will be removed.
RELATED COMPANIES