BLOG: Survey Says North Sea Oil Market Will Improve in 2018
|
Thursday, December 28, 2017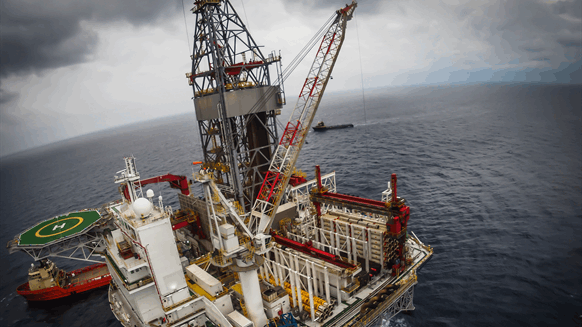 People believe the North Sea oil sector will look better next year.
The majority of North Sea oil and gas workers believe the North Sea oil market will improve in 2018, according to a recent survey carried out by Rigzone.
Almost two thirds of the 59 respondents who took part in the survey thought the market would be in better shape next year, with 35.59 percent forecasting an improvement between the third and fourth quarter and 27.12 percent expecting a better situation to emerge even earlier, during the first and second quarter.
Just over a fifth of participants (20.34 percent) think it will take longer for the sector to improve, and 16.95 percent somewhat pessimistically believe the market will never improve. Respondents were split on whether or not the North Sea oil and gas market had improved in 2017, with 49.15 percent stating it had and 50.85 percent stating it hadn't.
If I was to go out on a limb, I'd say I'd agree with the view that the North Sea oil and gas sector will improve next year.
The global oil industry is expected to shift from downcycle to upcycle in 2018, according to a report from BMI Research, which would be good news for every oil and gas basin.
In addition, the UK is scheduled to implement a new tax policy in November 2018, which is expected to encourage new entrants to bring fresh investment to the North Sea, help extend the life of many mature fields in the region and help deals in the area complete in a more efficient way.
All would be a great boost for the sector, which has seen more than its fair share of struggle since the latest oil price downturn, which saw the price of Brent Crude collapse from highs of over $100 per barrel in 2014 to lows of around $28 per barrel in 2016.
Generated by readers, the comments included herein do not reflect the views and opinions of Rigzone. All comments are subject to editorial review. Off-topic, inappropriate or insulting comments will be removed.