BiFab 'Secures' Future, Workforce
by Andreas Exarheas
|
Rigzone Staff
|
Monday, November 20, 2017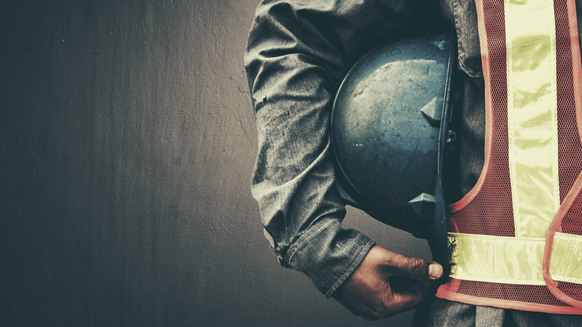 Burntisland Fabrications Limited (BiFab) 'secures' its future after reaching a 'financial solution' with its key stakeholders.
Burntisland Fabrications Limited (BiFab) has 'secured' its future after reaching a 'financial solution' with its key stakeholders, the company revealed Monday.
"We are very pleased to report that we have been able to secure the future of BiFab and its workforce. I would like to thank the efforts of all the key stakeholders, including the Scottish Government," said BiFab managing director, Martin Adam, in a company statement.
"This has been a very difficult week for the business and all those connected with it, but I'd like to take this opportunity to thank the workforce and the unions, and all those suppliers who have continued to work with us, for their invaluable support," he added.
"We hope that this support continues over the coming weeks whilst we get the business to return to full normal trading," Adam continued.
On Saturday November 18, Jan Willem van der Graaf, CEO of Dutch contractor Seaway Heavy Lifting (SHL), confirmed that a 'rescue package' for BiFab had been endorsed by all stakeholders, with support from the Scottish Government.
SHL CEO Graaf said the company had worked 'very hard', along with the other stakeholders, to find constructive solutions to support BiFab.
"Seaway Heavy Lifting will continue to always treat its suppliers fairly, with respect and integrity and we look forward to BiFab successfully completing the remainder of the Beatrice jacket fabrication," said Graaf.
Last week the GMB union revealed that BiFab was suffering from cash flow problems, which stemmed from a dispute with SHL, which awarded BiFab a $131 million (GBP 100 million) contract for the manufacture of 26 offshore wind turbine jackets a year ago.
BiFab is a Scottish based fabricator of structures for the oil and gas and offshore wind industries. It operates three facilities – Burntisland and Methil on the east coast of central Scotland, and Arnish on the Isle of Lewis.
The company is a major employer in Scotland with a workforce of around 1,400 people across the three sites. This comprises 251 permanent staff, and 1,132 employed via agencies.
On November 16, BiFab workers and their families rallied in Edinburgh, Scotland, to urge members of parliament to help staff at the energy services firm.
The demonstration, which included a march from Johnston Terrace to the Scottish parliament, was organized by GMB.
Generated by readers, the comments included herein do not reflect the views and opinions of Rigzone. All comments are subject to editorial review. Off-topic, inappropriate or insulting comments will be removed.