BHP Names New CEO
|
Friday, November 15, 2019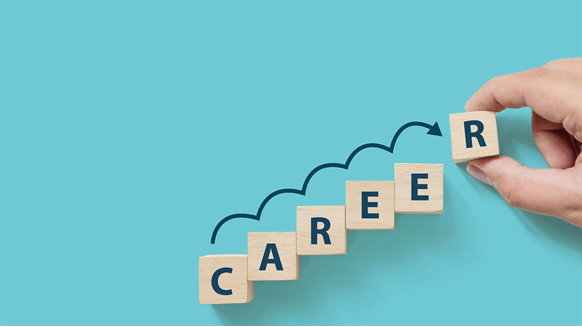 Australian miner BHP has appointed Mike Henry as its new CEO and executive director.
Australian mining company BHP has gotten a new leader.
BHP's board of directors announced Mike Henry, 30-year industry veteran, has been appointed the company's new CEO.
Henry is replacing Andrew Mackenzie, who will retire Dec. 31. Effective Jan. 1, 2020, Henry will assume the role of CEO and executive director.
Henry joined BHP in 2003 and most recently headed up the company's Australian operations.
"Mike Henry's deep operational and commercial experience, developed in a global career spanning the Americas, Europe, Asia and Australia, is the perfect mix for our next CEO," BHP chairman Ken Mackenzie said in a company statement. "I am confident his discipline and focus will deliver a culture of high performance and returns for BHP."
Speaking of Henry's appointment, outgoing CEO had this to say, "fresh leadership will deliver an acceleration in the enormous potential for value and returns that will come from BHP's next wave of transformation. Choosing the right time to retire has not been an easy decision, however the company is in a good position. I am confident Mike and BHP will seize the many opportunities that lie ahead."
In his new role, Henry will earn a base salary of $1.7 million per year.
"I am honored and privileged to be appointed as CEO and to have the opportunity to lead the talented and hard-working people who make BHP a great company," Henry said. "For more than 130 years, through the ingenuity and commitment of its people, BHP has delivered shareholder value while successfully adapting its portfolio, operations and products. Today we are even safer, more predictable and more focused."
To contact the author, email Valerie.Jones@Rigzone.com
Generated by readers, the comments included herein do not reflect the views and opinions of Rigzone. All comments are subject to editorial review. Off-topic, inappropriate or insulting comments will be removed.