BHGE to Create O&G Centre of Excellence in Scotland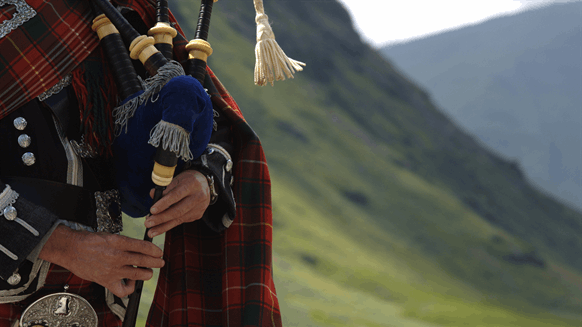 BHGE is investing $41 million in its manufacturing footprint in the North East of Scotland.
Baker Hughes, a GE company, (BHGE) is investing $41 million (GBP 31 million) in its manufacturing footprint in the North East of Scotland, which will result in the creation of a Centre of Excellence (CoE) that will serve the global oil and gas industry.
The investment includes a $6.5 million (GBP 4.9 million) funding package from Scottish Enterprise that will directly support people training and research and development activity at the new CoE.
"Manufacturing, which employs more than 180,000 people in Scotland, is crucial to the success of our economy. Therefore I welcome the ambitious plans by BHGE to create a world-leading subsea centre of excellence in Montrose, supported by Scottish Government funding," The Scottish First Minister, Nicola Sturgeon, said in a government statement.
"This facility will bring new jobs and investment to Scotland. And as one of the most advanced centres of its type in the world, it will underline our international reputation for oil and gas innovation, developing the products and services the industry needs for the future," Sturgeon added.
Graham Gillies, vice president of subsea production systems and services at BHGE, said the development was very welcome news for the oil and gas industry, and for the UK manufacturing sector.
"We are investing in our facilities globally and our collaborative approach with Scottish Enterprise is a strong example of how we are supporting a more sustainable future for this industry," Gillies said in a company statement.
"Subsea technology is undoubtedly one of the UK's greatest export success stories, with industry-leading technology and solutions being designed and manufactured here, and installed across basins worldwide," he added.
Paul Lewis, managing director of Scottish Enterprise, said the organization was pleased to be able to support the project.
Generated by readers, the comments included herein do not reflect the views and opinions of Rigzone. All comments are subject to editorial review. Off-topic, inappropriate or insulting comments will be removed.