Bechtel Bags Rio Grande LNG Deals Worth $9.5B+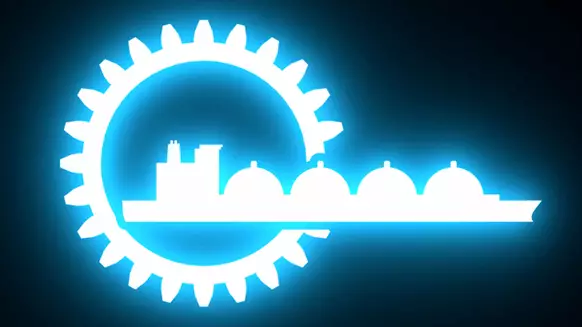 NextDecade Corporation awards two contracts worth more than $9.5 billion to Bechtel Oil, Gas and Chemicals.
NextDecade Corporation revealed Tuesday that it has awarded two contracts worth more than $9.5 billion to Bechtel Oil, Gas and Chemicals for the engineering, procurement and construction of its Rio Grande LNG project in Brownsville, Texas.
The contracts are for the first phase of the project, which consists of three liquefaction trains, two 180,000 cubic meter storage tanks and two marine berths. Each liquefaction train is expected to have up to 5.87 million tons per annum of LNG capacity.
NextDecade said it anticipates making a "positive final investment decision" on up to three trains of the Rio Grande LNG project as early as the end of the third quarter of 2019 and commencing operations in 2023.
"We are pleased to be working with Bechtel, who is responsible for constructing about 30 percent of the world's LNG capacity," Matt Schatzman, NextDecade's president and chief executive officer, said in a company statement.
Ivan Van der Walt, NextDecade's senior vice president of engineering and construction, said Bechtel's track record building LNG projects on the U.S. Gulf Coast is "unrivaled".
"Our global LNG customers, feed gas suppliers, and other stakeholders can have the utmost confidence in the on-time and on-budget delivery of our Rio Grande LNG project," he added.
Commenting on the deal, Alasdair Cathcart, president of oil, gas and chemicals for Bechtel, said, "we are honored to be selected by NextDecade to deliver their facility using our fully integrated engineering, procurement and direct-hire construction model".
"Bechtel has a proud history of successfully developing lump-sum turnkey LNG projects around the world, having delivered 14 large-scale LNG Trains in just the last four years," he added.
According to NextDecade's website, Rio Grande LNG is located in an uncongested deepwater port with access to a skilled labor force and in close proximity to abundant, low-cost recoverable gas resources in the Permian Basin and Eagle Ford Shale.
NextDecade, which is headquartered in Houston, Texas, is an LNG development company focused on LNG export projects and associated pipelines in Texas.
Bechtel describes itself as one of the most respected global engineering, construction and project management companies. The company traces its roots back to 1898.
Generated by readers, the comments included herein do not reflect the views and opinions of Rigzone. All comments are subject to editorial review. Off-topic, inappropriate or insulting comments will be removed.