Bankrupt Alta Mesa Gets $310MM Bid
|
Monday, January 06, 2020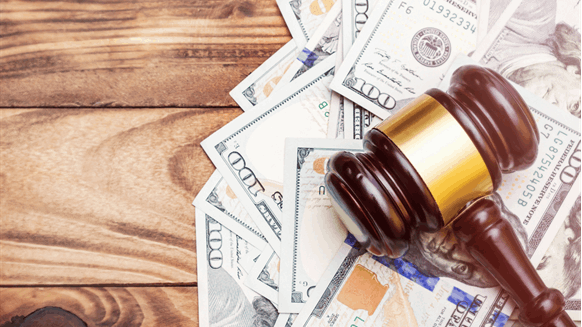 JV BCE-Mach III LLC offered up a stalking horse bid for the embattled energy company and its midstream affiliate.
Alta Mesa Resources, Inc., the Houston-based energy company that filed bankruptcy in September 2019, has received a $310 million bid for its assets from joint venture BCE-Mach III LLC.
The joint venture, which is made up of independent oil and natural gas producer Mach Resources LLC and private equity firm Bayou City Energy Management LLC, offered a stalking horse bid for Alta Mesa's assets as well as Kingfisher Midstream LLC, a non-bankrupt affiliate of Alta Mesa.
The $310 million bid covers just a portion of Alta Mesa's more than $1 billion worth of debt.
According to an SEC filing posted on Alta Mesa's website, the company will auction off its assets by Jan. 15. Kingfisher Midstream is expected to file Chapter 11 bankruptcy prior to the auction, which will give Kingfisher $85.25 million cash and the remaining proceeds to Alta Mesa.
To contact the author, email Valerie.Jones@Rigzone.com
Generated by readers, the comments included herein do not reflect the views and opinions of Rigzone. All comments are subject to editorial review. Off-topic, inappropriate or insulting comments will be removed.