AWE receives acquisition proposal from Mineral Resources Limited
by Rigzone Staff
|
Monday, December 11, 2017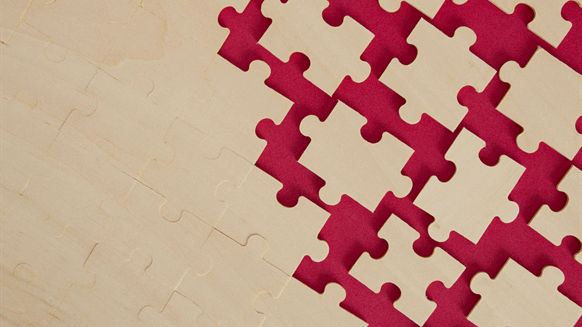 AWE Limited receives an acquisition proposal from Mineral Resources Limited.
AWE Limited revealed Monday that it has received an acquisition proposal from Mineral Resources Limited (MRL).
The proposal came after the close of trading on December 8, for a scrip acquisition at $0.80 per share, structured as one new MRL share for each 22.325 AWE shares held, to be effected via a scheme of arrangement. MRL stated that its proposal is not conditional on due diligence, according to AWE.
The AWE board said it will evaluate the MRL proposal and a previously proposed takeover offer from China Energy Reserve and Chemical Group Australia (CERCG Australia), and provide shareholders with a recommendation in due course.
"Until that recommendation is provided shareholders should take no action in relation to the MRL proposal or the proposed offer from CERCG Australia," AWE said in a company statement.
"The AWE board will keep shareholders and the market informed of any further developments," AWE added.
Generated by readers, the comments included herein do not reflect the views and opinions of Rigzone. All comments are subject to editorial review. Off-topic, inappropriate or insulting comments will be removed.