Australia's Ichthys LNG Project Comes Online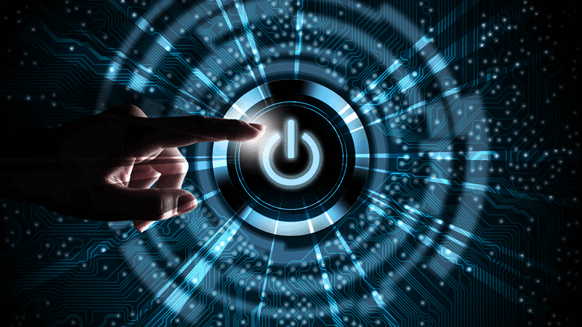 Inpex Corporation announces Monday that its operated Ichthys LNG project has commenced the production of gas from its wells.
Inpex Corporation announced Monday that its operated Ichthys LNG project has commenced the production of gas from its wells.
The development marks "the start of approximately 40 years of operations," according to a statement published on Inpex's website.
At full capacity, the Ichthys LNG project's offshore facilities are expected to produce 1.6 billion cubic feet of gas per day and 85,000 barrels of condensate per day, according to Total, one of the stakeholders in the project.
The shipment of products is expected to begin towards the end of the first half of the current fiscal year, Inpex revealed in a company statement.
"Inpex will continue to work toward the success of the Ichthys LNG project with the understanding and cooperation of all its stakeholders, including the project's joint venture partners, the local communities, the Australian federal government and the governments of Western Australia and the Northern Territory," Inpex said in a statement published on its website.
Arnaud Breuillac, president of exploration and production at Total, said the start-up of production at Ichthys was a "major achievement".
"Ichthys will be an important addition to Total's portfolio in the fast growing LNG market and will also contribute to the group's production and cash flow growth in the coming years," he said in a company statement released Monday.
The Ichthys LNG project involves liquefying natural gas lifted from the Ichthys gas-condensate field, offshore Western Australia, at an onshore gas liquefaction plant constructed in Darwin, Northern Territory.
Inpex holds a 62.245 percent interest in the project, alongside Total (30 percent), and the Australian subsidiaries of CPC Corporation, Taiwan (2.625 percent), Tokyo Gas (1.575 percent), Osaka Gas (1.2 percent), Kansai Electric Power (1.2 percent), JERA (0.735 percent) and Toho Gas (0.42 percent).
Generated by readers, the comments included herein do not reflect the views and opinions of Rigzone. All comments are subject to editorial review. Off-topic, inappropriate or insulting comments will be removed.