Austin Chalk Seismic Survey Planned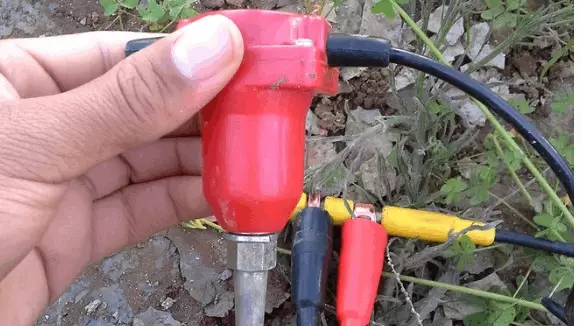 A large-scale, multi-client Austin Chalk seismic survey is set to begin this September.
CGG and Fairfield Geotechnologies are teaming up to conduct a large-scale, multi-client seismic survey of the Austin Chalk formation in South Central Louisiana, CGG reported Thursday.
Under their recently signed cooperation agreement to conduct a 578-square-mile wide-azimuth survey called "Bayou Boeuf," CGG and Fairfield plan to image the Austin Chalk in portions of Avoyelles, Evangeline, Rapides and St. Landry parishes. In a written statement emailed to Rigzone, CGG added that permitting is nearly complete and acquisition is expected to start in September of this year.
"The Austin Chalk is a prospective play that has been gaining interest among operators in the industry," stated Dechun Lin, executive vice president of CGG's Multi-Client and New Ventures unit. "The aim of our Bayou Boeuf survey is to provide a better understanding of the geology in the area, unlocking its potential."
A February 2018 map produced by the Louisiana Department of Natural Resources shows various oil and gas fields within the Austin Chalk.
"This area has attracted attention from numerous oil and gas majors and large independents and is expected to be the anchor for additional survey growth," Joe Dryer, president of Fairfield's Multi-Client Geosciences unit, said of the upcoming seismic survey. "Both CGG and Fairfield Geotechnologies will be marketing this program."
CGG stated that it will process the data using an advanced amplitude variation with offset (AVO)-compliant sequence to ensure that the final data are reservoir-ready. In addition, it expects to deliver fast-track products and final results in the first quarter and third quarter, respectively, of 2020.
Generated by readers, the comments included herein do not reflect the views and opinions of Rigzone. All comments are subject to editorial review. Off-topic, inappropriate or insulting comments will be removed.