Asia LNG Prices in Freefall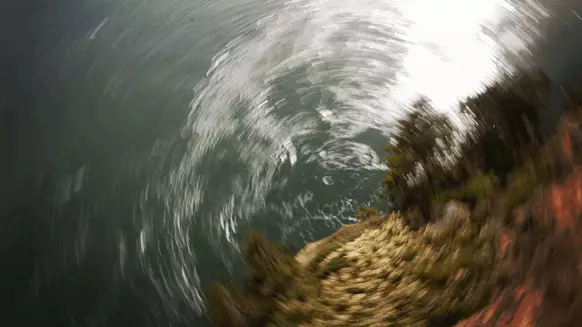 Spot LNG prices in Asia are the lowest they have been in years, and the trend shows little sign of abating, according to Fitch Solutions Macro Research.
Spot liquefied natural gas (LNG) prices in Asia are the lowest they have been in years, and the trend shows little sign of abating, according to a new report from Fitch Solutions Macro Research.
During May and June, Asia spot LNG prices (Singapore "SLInG" benchmark) averaged US$ 4.30 per million British thermal units (MMBtu), the report finds. Fitch Solutions pointed out the May-June average price represents a low not seen since mid-2016 and a 45-percent decline from the 2018 average of US$ 9.30 per MMBtu. Year-to-date, the average SLInG price is US$ 5.10 per MMBtu and Asian LNG imports are up by just one percent through the first five months of 2019, Fitch Solutions stated.
"Asia's LNG prices have been in freefall since September 2018, as ample supply, sluggish demand and robust early stockpiling by China's SOEs (state-owned enterprises) largely capped prices over the winter months," Fitch Solutions observes in a commentary emailed Thursday to Rigzone. "These factors, next to elevated growth headwinds and a forecast cooler summer, look set to keep a lid on prices over what should typically be a stronger season for gas demand."
In contrast to the meager Asian LNG import growth rate so far in 2019, imports surged 18 percent year-on-year in 2018, Fitch Solutions continued. The information services company pointed out that China and South Korea drove 85 percent of the growth for the period – together importing 134 billion cubic meters (bcm) in the past year. It added the countries' 2018 LNG import level reflects a 29-percent increase from the previous year and stems from "robust state-driven gasification efforts, to cut pollution and diversify away from coal."
Year-to-date, however, China and South Korea's LNG imports are up just four percent, noted Fitch Solutions. The firm commented that "policy-induced demand growth" may be "taking a breather amid elevated economic and external headwinds and a consequential downturn in consumer sentiment."
Over the next five years, Fitch Solutions projects the SLInG benchmark to largely stay within the US$ 5 to US$ 8 per MMBtu range.
"This is in spite of our expectation for Asia's gas demand to grow at a healthy annual rate of four percent over the next five years, as gas grows in stature as a viable clean fuel," the firm states. "However, the effects of strong demand stands to be partly mitigated by similarly robust growth in the supply side."
Specifically, Fitch Solutions contends that "a wave of new LNG supply additions" – primarily from North America, Russia and Africa – will "flood the Asia market." Also, the company also foresees more competition for LNG "from a growing abundance of both pipeline and indigenous gas, both of which are typically cost-competitive against LNG."
The firm reasoned that pipeline gas shipments from Russia and Central Asia will make it harder for China to muster the "capacity and will" to dramatically increase LNG imports beyond the 80 to 83 bcm range. To be sure, the firm does anticipate a scenario in which Asian LNG demand will become more robust.
"The governments of both China and South Korea envision gas to play a larger role in the national energy mix moving forward, and this stands to be positive for LNG," Fitch Solutions stated. "Nevertheless, short-term risks for the fuel lie to the downside, as China adopts a more measured approach to its coal-to-gas switching efforts while navigating the economic downturn, and as South Korea's new LNG and renewables-oriented energy plan starts to draw political, social opposition."
Generated by readers, the comments included herein do not reflect the views and opinions of Rigzone. All comments are subject to editorial review. Off-topic, inappropriate or insulting comments will be removed.