Aramco Names New Upstream and Downstream Business Presidents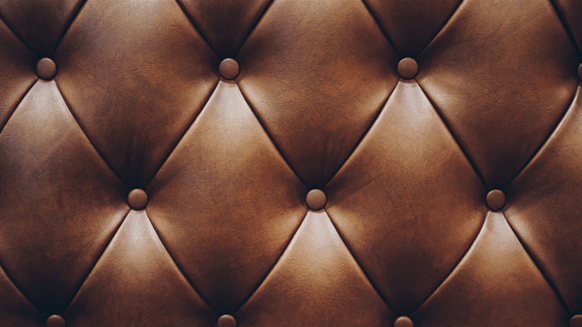 Aramco has filled newly created positions for its Upstream and Downstream businesses.
Image by impossiAble via iStock
Saudi Aramco has named Nasir K. Al-Naimi as President of its Upstream business and Mohammed Y. Al Qahtani as President of its Downstream business.
Along with Aramco's Executive Vice Presidents, both report to the company's president and CEO. The newly created positions and appointments, approved by the board of directors, will be effective from July 1, 2023, and will replace the previous Upstream and Downstream Executive Vice President positions respectively, Aramco said in a company statement.
Aramco noted that these appointments will help drive the company's long-term strategy across its global portfolio and value chain.
"I am delighted to announce these appointments, which demonstrate our emphasis on the upstream and downstream components of our business as Aramco continues to transform to meet the world's energy demand," Amin H. Nasser, Aramco President and CEO, said.
"We expect this decision to help drive operational and financial performance, supporting our upstream capacity growth and our downstream expansion, together with our ambition to achieve net-zero Scope 1 and Scope 2 greenhouse gas emissions across wholly-owned operated assets by 2050," he added.
"We continue to identify ways to further optimize and innovate across the Aramco group, and I am confident these newly created roles will help us deliver on our objectives," Nasser continued.
Al-Naimi has held the position of Upstream Executive Vice President since April 1, 2021. He joined the company in 1980 as an engineering aide in the Planning & Administration Services Division, and has held a number of positions through the years.
Al Qahtani has served as Aramco's Downstream Executive Vice President since September 13, 2020, and in addition to leading the Downstream organization, Al Qahtani serves as chairman of Aramco Trading Company, Motiva Enterprises, Saudi Aramco Jubail Refinery Company, and the King Salman Energy City Development Company. He is also a board member of Saudi Arabian Mining Company (Ma'aden), S-Oil Corporation, Dhahran Techno Valley Holding Company, Gulf Petrochemicals and Chemicals Association, as well as Pengerang Refining Company Sdn Bhd and Pengerang Petrochemical Sdn Bhd (collectively known as PRefChem).
To contact the author, email andreson.n.paul@gmail.com