Arabian Sea Jackup Contract Goes to Shelf
|
Wednesday, January 23, 2019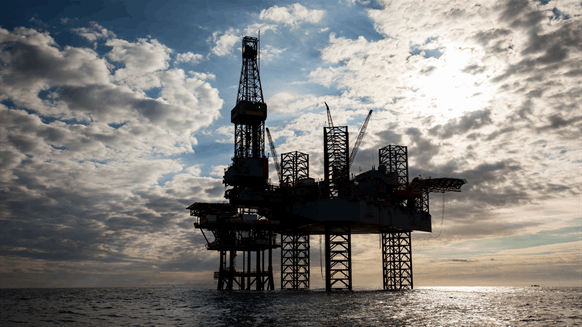 India's ONGC secures jackup for three years.
Oil and Natural Gas Corp. (ONGC) has awarded Shelf Drilling, Ltd. a three-year contract for the Ron Tappmeyer jackup, Shelf reported Wednesday.
Shelf noted that the jackup will operate in the Mumbai High field, located in the Arabian Sea offshore India. According to the company's website, the Ron Tappmeyer – built in 1978 – can operate in up to 300 feet of water, boasts a maximum drilling depth of 25,000 feet and can accommodate up to 116 people.
Dubai-based Shelf, which specializes in shallow water drilling, added that it expects operations to start during the second quarter of this year.
Generated by readers, the comments included herein do not reflect the views and opinions of Rigzone. All comments are subject to editorial review. Off-topic, inappropriate or insulting comments will be removed.