April Jobs Report Shows Thousands of Jobs Added in Oil, Gas
by Valerie Jones
|
Rigzone Staff
|
Friday, May 04, 2018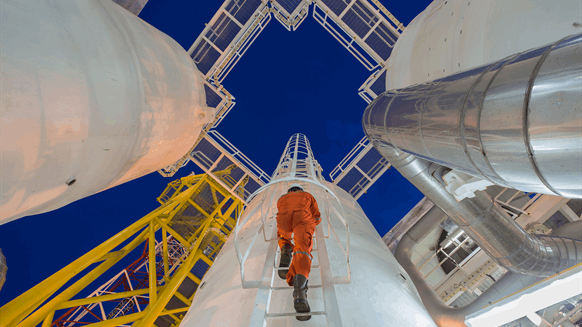 Figures from the US Bureau of Labor Statistics reveal an increase in oil and gas employment.
April was another good month for oil and gas employment in the U.S. According to data released May 4 from the U.S. Bureau of Labor Statistics, employment in mining increased by 8,000 jobs. Most of those gains came in support activities for mining, with the industry adding 7,000 jobs.
Oil and gas extraction added 1,200 jobs in April. Since hitting a recent low in October 2016, mining employment has risen by 86,000 jobs.
In April, oil prices jumped to the highest they've been in three years. Onshore activity has been positive, including talks of a possible joint venture with Exxon and Qatar in which there'd be investment in U.S. shale gas and the ever popular Permian Basin – which is expected to become the world's largest oil patch in the next 10 years.
Additionally, optimism in the offshore sector continued to increase, as noted during the Offshore Technology Conference in Houston.
Generated by readers, the comments included herein do not reflect the views and opinions of Rigzone. All comments are subject to editorial review. Off-topic, inappropriate or insulting comments will be removed.