Approach Resources Files for Chapter 11
|
Tuesday, November 19, 2019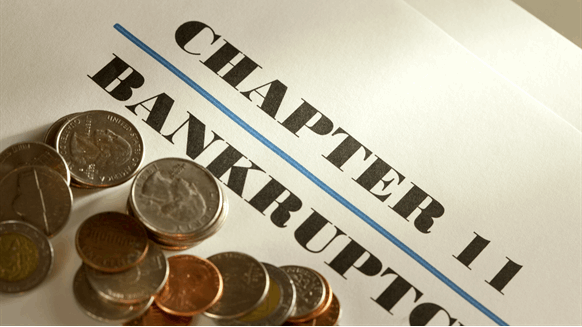 The company expects to have enough cash to pay all employees during the process.
Approach Resources Inc. and its subsidiaries have started a Chapter 11 bankruptcy case to explore strategic alternatives, including restructuring of its balance sheet or the sale of its business. The company has also received a commitment from its pre-petition lenders for $16.5 million in new money debtor-in-possession (DIP) financing.
Approach plans to use its available cash along with the DIP financing to pay expenses related to the bankruptcy and for additional liquidity. The company will continue normal operations and says it expects to have enough liquidity to pay all employees, vendors and suppliers for services and products during the Chapter 11 process.
Upon court approval, the DIP financing will be provided by its current syndicate of RBL lenders, with JPMorgan Chase Bank as administrative agent. The company also is asking for court approval of a variety of other "first day" motions to guarantee it can continue to operate in the ordinary course of business.
Perella Weinberg Partners LP is the investment banker and advisor in the Chapter 11 case. The company is also being assisted by Alvarez & Marsal North America LLC as financial advisor, and Thompson & Knight LLP as legal advisors.
Approach Resources focuses on developing oil and gas reserves in the Midland Basin of the greater Permian Basin in West Texas. According to its website, the company's highlights include 11.2 MBoe/d 2018 average daily production, 180.1 MMBoe 2018 proved reserves and 165,000 gross acres in the Permian. Its assets as of 2018 were 60 percent oil and NGL proved reserves.
As of press time, AREX shares were trading at 0.022 per share, down 31 percent from the market open price. According to Yahoo Finance, the latest 52-week change in the stock price saw a steep decline of 98 percent.
To contact the author, email bertie.taylor@rigzone.com.
Generated by readers, the comments included herein do not reflect the views and opinions of Rigzone. All comments are subject to editorial review. Off-topic, inappropriate or insulting comments will be removed.