Apex Strikes Oil in Egypt
by Matthew V. Veazey
|
Rigzone Staff
|
Tuesday, January 19, 2021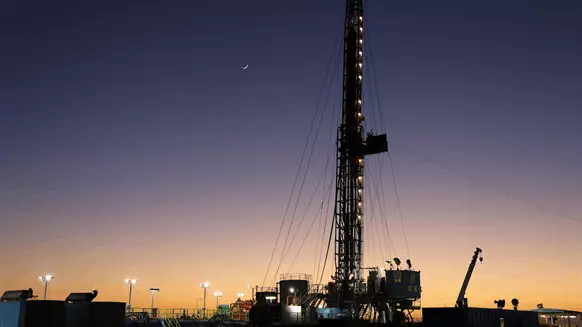 Apex International Energy on Monday reported a new oil discovery in Egypt's Western Desert. PHOTO SOURCE: Apex
Apex International Energy on Monday reported a new oil discovery in the Southeast Meleiha Concession (SEM) in Egypt's Western Desert.
The SEMZ-11X discovery well – located 6.2 miles (10 kilometers) west of the Zarif field – reached a total depth of 5,700 feet (1,737 meters) and encountered 65 feet (20 meters) of oil pay in the Cretaceous sandstones of the Bahagia and Abu Roash G formations, Apex noted in a written statement emailed to Rigzone.
"Testing of the Bahariya resulted in a peak rate of 2,100 barrels of oil per day with no water," Apex stated. "Additional uphole pay exists in the Bahariya and Abu Roash G formations that can be added to the production stream in the future."
The map below shows the location of SEMZ-11X.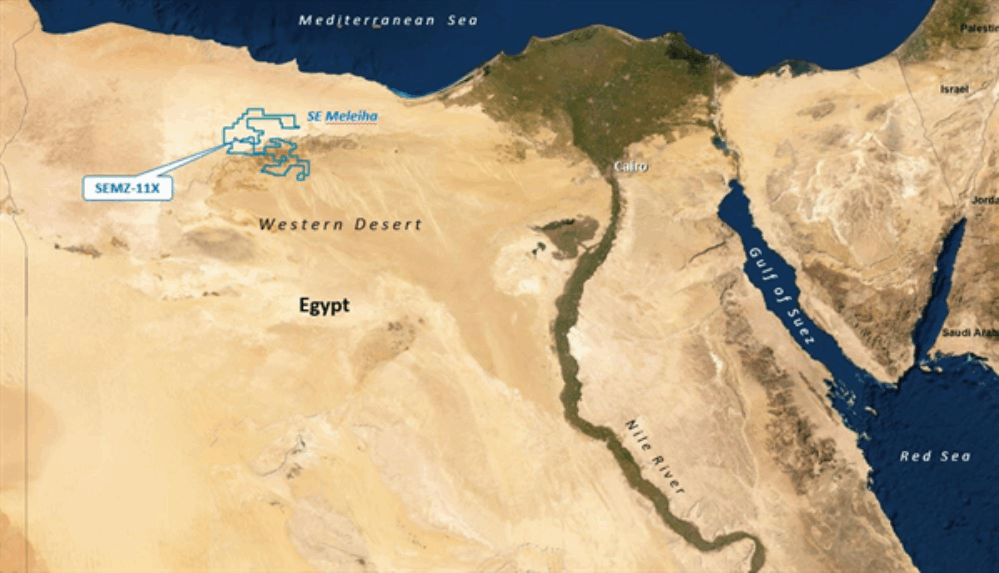 SOURCE: Apex International Energy
According to Apex, SEMZ-11X marks its second exploration well in an ongoing three-well program after its 2019-2020 acquisition and processing of 1,342 square kilometers (518 square miles) of 3D seismic data. The company pointed out the initial well, SEMZ-1X drilled last month, also discovered Bahariya oil with 17 feet (5 meters) of indicated pay. It stated that it plans to fracture stimulate that well – drilled to 5,700 feet and tested to 100 barrels per day – to boost the production rate.
"These oil discoveries are an important step in our company's development and in validating our strategy to grow an oil and gas company of substance through a combination of drilling and acquisitions," remarked Roger Plant, Apex's founder and CEO. "The presence of hydrocarbons in both the 1X and 11X confirms our geologic model and significantly enhances the prospectivity of a number of other mapped prospects and leads across our 2,534 square kilometers (978 square miles)."
Apex stated that it plans to spud SEMZ-3X – the third well in the current drilling campaign – later this month 3.1 miles (five kilometers) east of the Zarif field. The firm added that it expects to drill the 3X to 5,700 feet in search of oil in the Bahariya formation.
Apex acquired its 100-percent working interest in 2,534-square kilometer SEM exploration concession from Egyptian General Petroleum Corp. (EGPC) in 2017.
"We look forward to working together with our partners at EGPC to further explore and develop the considerable potential of our concession and to expeditiously bring online production from this first discovery," concluded Tom Maher, Apex's Cairo-based president and chief operating officer.
To contact the author, email mveazey@rigzone.com.
Generated by readers, the comments included herein do not reflect the views and opinions of Rigzone. All comments are subject to editorial review. Off-topic, inappropriate or insulting comments will be removed.
MORE FROM THIS AUTHOR
Matthew V. Veazey
Senior Editor | Rigzone