Apache to Close San Antonio Office, Cut Hundreds of Jobs
|
Thursday, January 09, 2020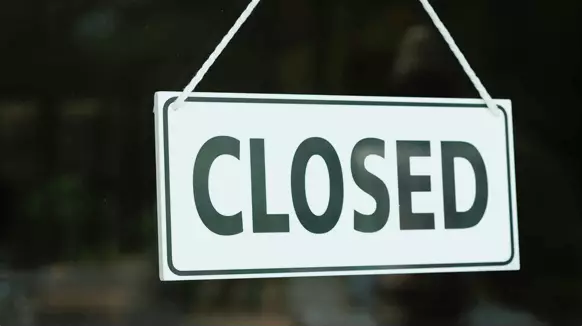 Apache Corp. is shuttering its San Antonio office, resulting in the layoffs of hundreds of employees.
Apache Corp. is shuttering its San Antonio office, resulting in the layoffs of 272 employees, the company said in a notice sent to the Texas Workforce Commission this week.
The layoffs will be implemented on March 6, 2020. Affected employees do not have bumping rights.
The Houston-based E&P said the layoffs are part of the company's reorganization efforts that were first announced in October.
"Apache has already centralized key activities and seen positive results and is looking to take further steps in that direction. A 10-15 percent average staff reduction is anticipated globally, including attrition and retirements," spokesperson Alexandra Franceschi said in an email to Rigzone.
She went on to say that some of Apache's San Antonio employees will transition to other locations, including Houston and field offices.
"Staff reductions are always difficult, and we are working to support those employees who will be affected," she said.
Late last month, Apache's shares tumbled after little indication was given to whether an exploratory oil well off the coast of Suriname would be profitable.
However, this week, Apache announced it has made a significant oil discovery at the Maka Central-1 well on Block 58 offshore Suriname.
To contact the author, email Valerie.Jones@Rigzone.com
Generated by readers, the comments included herein do not reflect the views and opinions of Rigzone. All comments are subject to editorial review. Off-topic, inappropriate or insulting comments will be removed.