Apache Cuts 2019 Upstream Capital Budget
|
Friday, February 08, 2019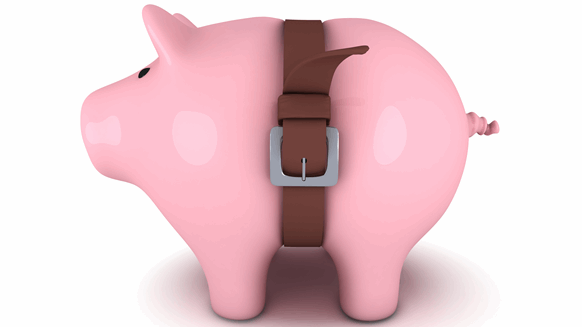 The US E&P has cut CAPEX from $3 billion to $2.4 billion.
Apache Corporation has cut is 2019 upstream capital budget from its previous investment plan of $3 billion to $2.4 billion, the U.S. E&P company announced Feb. 7.
The bulk of the budget (70 to 75 percent) will be allocated within the United States.
The company still expects 2019 production to be between 410,000 to 440,000 barrels of oil equivalent per day. It also expects strong 4Q 2018 to 4Q 2019 production increases of 6 to 10 percent as a company, 12 to 16 percent in the United States and 5 percent for Permian oil.
Apache is targeting a "cash flow neutral" plan, with the assumption of a WTI oil price of $53 per barrel. The company defines this as cash flow operations before working capital changes, minus upstream CAPEX and dividend payments.
"As we have demonstrated in the past, to the extent that commodity prices fall, we have the flexibility and intention to reduce our activity set to preserve returns and target cash flow neutrality," Apache CEO John J. Christmann IV said in a company statement.
He added, "In a flat oil price environment, we believe we can deliver a combination of sustainable production and operating cash flow growth, strong returns, a stable dividend that currently yields more than three percent, and return at least 50 percent of any free cash flow to our shareholders."
Generated by readers, the comments included herein do not reflect the views and opinions of Rigzone. All comments are subject to editorial review. Off-topic, inappropriate or insulting comments will be removed.