Analysts Revise Oil Price Outlook to 2019
by Andreas Exarheas
|
Rigzone Staff
|
Thursday, July 12, 2018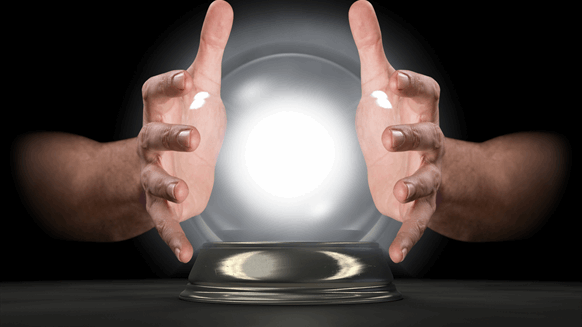 BMI Research revises its oil price outlook for the next 2 years.
BMI Research announced Thursday that it has revised up its oil price outlook for the next two years.
In a report sent to Rigzone, the research firm revealed that it now forecasts an annual average for Brent crude oil of $75 per barrel for 2018 and $80 per barrel for next year.
"This compares to our previous forecast of $73 per barrel and $78 per barrel, respectively," oil and gas analysts at BMI Research said in the report.
"The revision is being driven by the supply side, as we factor in the impact of the US' decision to re-impose secondary sanctions on Iran, renewed global supply outages and shrinking spare capacity," the analysts added.
"The decision by OPEC+ to begin returning cut barrels to the market and emergent headwinds for demand have prevented a larger hike in the forecast," the analysts continued.
On the demand side, BMI said its outlook remains "broadly bullish" but warned that risks are rising.
"Global GDP growth has desynchronized, with the Eurozone and Japan disappointing expectations and a number of EMs [emerging markets] showing signs of strain. Several factors signal a more challenging backdrop is forming, including slowing credit growth, a rising dollar and tightening monetary conditions," BMI analysts said in the report.
"Sweeping subsidy reforms across Latin America, Africa, Asia and the Middle East may also weigh on demand," the analysts added.
Generated by readers, the comments included herein do not reflect the views and opinions of Rigzone. All comments are subject to editorial review. Off-topic, inappropriate or insulting comments will be removed.