Analysts Predict Freeport LNG Restart Date
|
Friday, January 20, 2023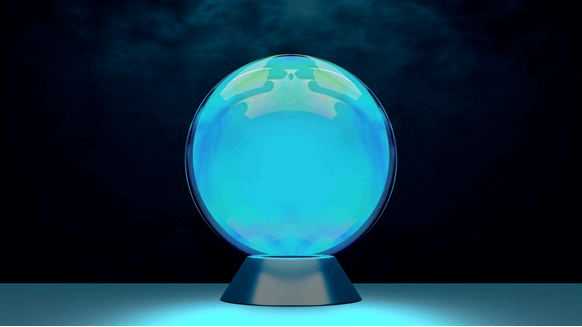 'Some marginal amounts of feedgas were nominated to the facility this week'.
Rystad Energy now anticipates Freeport LNG will restart in March at the earliest.
That's according to Rystad Energy Vice President Emily McClain, who made the statement in a market note sent to Rigzone recently. McClain highlighted in the note that a "full ramp up" at the site was not expected until "mid-year".
"Freeport LNG's restart will support U.S. LNG exports this year, but the timing remains uncertain," McClain said in the market note.
"Market participants have struggled for months to unravel the restart mystery. Some marginal amounts of feedgas were nominated to the facility this week, slightly higher (35 MMcfd) than they have taken in since the facility went cold, but we have our doubts that this could be signs of life for the plant," McClain added.
"The most recent announcement from the operator in late December indicated that it would extend the outage to the end of February. The plant's regulatory approval status remains clouded, increasing concerns over the facility extending the restart timeline yet again," McClain continued.
In the note, McClain said ample supply will support the market in the short term, but warned that, if the plant outage is extended to mid-year, "the market could face an oversupply situation as early as 4Q, with storage inventories well above the five-year maximum range".
"In this case, we could witness prices falling into the sub-$3.00/MMbtu range, triggering possible shut-ins in predominantly dry gas basins and forcing upstream operators to re-evaluate spending and activity plans for 2023," McClain stated.
When Rigzone asked Freeport LNG for comment on McClain's statements, a company spokesperson said McClain's report "incorrectly notes that our December press release said we weren't targeting restart until end of February". The Freeport LNG spokesperson also directed Rigzone to a comment Freeport LNG sent to Rigzone on January 12, in which the company said, "we are still targeting second half of this month for the safe, initial restart of our liquefaction facility, pending regulatory approvals".
To contact the author, email andreas.exarheas@rigzone.com