Analysts Look at TechnipFMC Demerger
|
Wednesday, August 28, 2019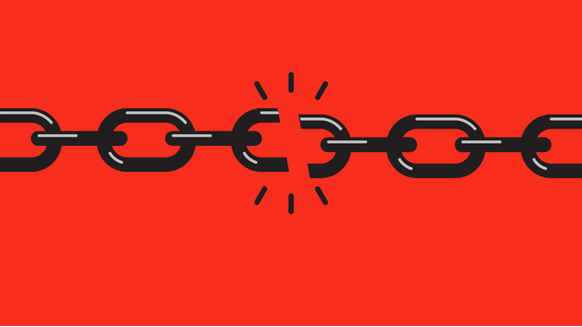 WoodMac and Rystad take a look at TechnipFMC's demerger.
TechnipFMC's plan to demerge into two companies has been dubbed "bold" by energy research and consultancy firm Wood Mackenzie (WoodMac).
"It is a bold move," Mhairidh Evans, a principal analyst at WoodMac, said in a statement sent to Rigzone.
"We think it's less about 'correcting' something that is not working today, rather with an eye on the longer game ahead. Essentially, the demerger is a proactive positioning move for a longer-term market shift," Evans added.
The WoodMac representative said the two new companies will have different appeal for investors.
"We think the market will like RemainCo, the more pure-play upstream company, which is already a market leader in subsea," Evans stated.
"The mid/downstream company, SpinCo, has a longer-term horizon, and is less capital- and asset-intensive than its upstream counterpart," the WoodMac representative added.
"It's also is a deliberate sidestep away from the upstream cycle, towards the energy transition, which is notable coming from one of upstream oil and gas' oilfield services' giants," Evans continued.
According to Rystad Energy's Head of Oilfield Service Research, Audun Martinsen, TechnipFMC's plan to demerge shows that the company is forward-thinking with the ability to shape the business environment it operates in.
"The successful integration of FMC Technologies into the Technip organization in 2017 was impressive in its own right, creating a leading subsea entity on the global stage," Martinsen said in a statement sent to Rigzone.
"Then to turn around two years later and manifest the value creation by splitting the company in two, is truly remarkable," he added.
TechnipFMC revealed Monday that its board of directors had unanimously approved a plan to separate into two independent, publicly traded companies; RemainCo, described by TechnipFMC as a fully-integrated technology and services provider, and SpinCo, said to be a leading engineering and construction player.
TechnipFMC began operating as a unified company in January 2017, following the completion of the FMC Technologies Inc. and Technip SA merger.
To contact the author, email andreas.exarheas@rigzone.com
Generated by readers, the comments included herein do not reflect the views and opinions of Rigzone. All comments are subject to editorial review. Off-topic, inappropriate or insulting comments will be removed.