Anadarko Deal Would Put Occidental Next to Conoco
by Andreas Exarheas
|
Rigzone Staff
|
Thursday, April 25, 2019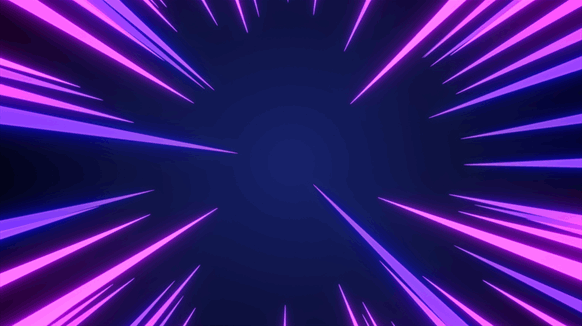 Occidental's proposed Anadarko deal would put the company alongside ConocoPhillips in a peer group of two as a super-independent.
Occidental Petroleum's proposed Anadarko Petroleum deal would put the company alongside ConocoPhillips in a peer group of two as a "super-independent", according to Zoe Sutherland, a corporate analyst at Wood Mackenzie (WoodMac).
"If the deal goes through, it would give the company ExxonMobil or Chevron-like Permian scale and set them up to join the million barrels of oil equivalent per day Permian club in the late 2020s, according to our base case," Sutherland said in a statement sent to Rigzone.
"The deal highlights that diversity is still valued by U.S. independents and would mark Occidental's entry into deepwater Gulf of Mexico and LNG," Sutherland added.
Occidental made a proposal to acquire Anadarko on Wednesday. On April 12, Chevron revealed that it had entered into an agreement to buy Anadarko.
In a company statement released on its website yesterday, Occidental said it believed its proposal is "superior both financially and strategically for Anadarko's shareholders".
Anadarko confirmed on Wednesday that it had received an unsolicited proposal from Occidental. The company said its board of directors will "carefully review Occidental's proposal to determine the course of action that it believes is in the best interest of the company's stockholders".
"The Anadarko board has not made any determination as to whether Occidental's proposal constitutes, or could reasonably be expected to result in, a superior proposal under the terms of the Chevron merger agreement," Anadarko added.
"The Anadarko board expects to respond to Occidental's proposal upon completing its review, and accordingly reaffirms its existing recommendation of the transaction with Chevron at this time," Anadarko continued.
Generated by readers, the comments included herein do not reflect the views and opinions of Rigzone. All comments are subject to editorial review. Off-topic, inappropriate or insulting comments will be removed.
MORE FROM THIS AUTHOR
Andreas Exarheas
Editor | Rigzone