Ampelmann Opens New Office in Russia
|
Wednesday, February 13, 2019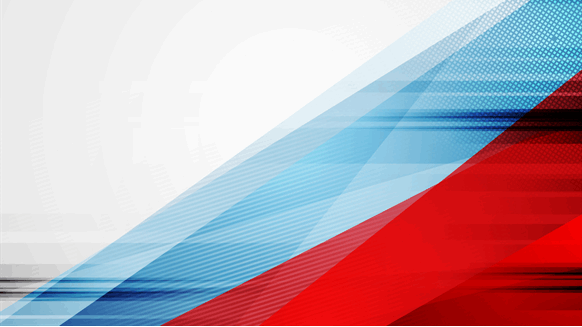 Dutch offshore service provider Ampelmann has opened a new office in Sakhalin, Russia.
Dutch offshore service provider Ampelmann announced Tuesday that it has opened a new office in Sakhalin, Russia, "in a move to expand its presence in the local market".
The office will be manned by a full-time team of two - operations engineers Cyril Kooijmans and Roman Andreev - who will "work towards strengthening the company's foothold in the region," according to Ampelmann.
"Establishing a local presence in Sakhalin enables Ampelmann to execute the projected growth in the market of winterized Walk to Work (W2W) systems," Joeri Poelmann, Ampelmann's Asia Pacific director said in a company statement.
"A local office that combines both experienced local and international personnel is key to best support our clients in continuing ongoing projects and starting up new ones in the region," he added.
Ampelmann Operations Engineer Cyril Kooijmans said, "the growth of Ampelmann on Sakhalin island asked for a new workplace".
"The office makes it possible to invite clients, meet our growing pool of Russian operators, negotiate with suppliers and provide a workspace for Ampelmann employees coming over," Kooijmans added.
Ampelmann has been operating in Sakhalin since 2014 when it started working with oil and gas company Sakhalin Energy.
In November last year, Ampelman revealed that it had opened an office in Dubai. This was the company's second office in the Middle East.
Back in August, the company said its Aberdeen base had experienced increased business demand in recent months "resulting in relocation to larger office premises on Waterloo Quay to support a growing team".
Generated by readers, the comments included herein do not reflect the views and opinions of Rigzone. All comments are subject to editorial review. Off-topic, inappropriate or insulting comments will be removed.