Amerisur Signs Farm Out Deal with Occidental
|
Friday, November 23, 2018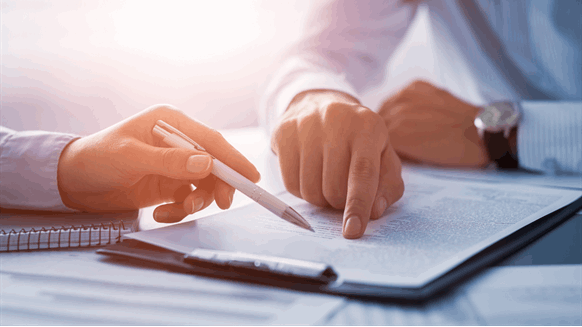 Amerisur Resources enters into a farm out agreement with Occidental Andina across several exploration blocks.
South America focused oil and gas producer and explorer, Amerisur Resources plc, announced Friday that it has entered into a farm out agreement with Occidental Andina LLC, an affiliate of Occidental Petroleum Corporation, across several exploration blocks.
The blocks comprise Putumayo-9, Terecay, Tacacho and Mecaya, all of which are located in the Putumayo region in southern Colombia. In consideration of the acquisition of a 50 percent interest in each block, Occidental Andina will fund a $93.25 million exploration and appraisal program between 2019-2021, Amerisur Resources stated.
Amerisur Exploracion Colombia, a subsidiary of Amerisur Resources, will be the operator of the farm-out blocks, which are said to have prospective resources of 656 million barrels of oil. Completion of the transaction is conditional on approval from the Agencia Nacional de Hidrocarburos.
"It gives me great pleasure to welcome Occidental Andina as our partner into these important blocks," John Wardle, CEO of Amerisur, said in a company statement.
"Occidental Andina has a long and distinguished history in Colombia, with great understanding of the geological and operating environment, and an outstanding technical team with whom we enjoy a close and harmonious relationship," he added.
Giles Clarke, chairman of Amerisur, said, "the farm out to Occidental Andina is a strong endorsement of the attractiveness of our acreage position in the Putumayo basin and Colombia".
"It accelerates our upcoming work program while significantly reducing our future CAPEX requirements," he added.
In a statement on Twitter, Amerisur Resources described the farm out as "transformational".
#AMER announces $93.25m transformational farm-out signed with Occidental Andina in the #Putumayo region of #Colombia #OOTT #OIL https://t.co/ITebAOhjJN pic.twitter.com/ABfONLqj0L

— Amerisur Resources Plc (@AmerisurResourc) 23 November 2018
Generated by readers, the comments included herein do not reflect the views and opinions of Rigzone. All comments are subject to editorial review. Off-topic, inappropriate or insulting comments will be removed.