Alta Mesa Files Bankruptcy, Shuffles Leadership
|
Thursday, September 12, 2019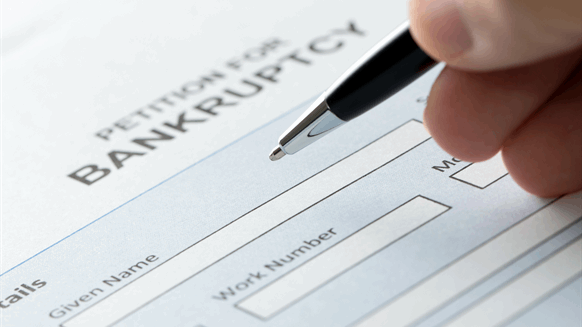 The Houston-based independent has filed for Chapter 11 Bankruptcy.
Alta Mesa Resources, Inc. has filed for Chapter 11 Bankruptcy, the Houston-based independent announced Thursday.
The midstream platform, Kingfisher Midstream, LLC and its subsidiaries are not debtors and are not part of the Chapter 11 reorganization process, Alta Mesa said.
Alta Mesa has struggled this year, having laid off about 70 employees in Houston, writing down the value of its assets by $3.1 billion and receiving a delisting warning from NASDAQ in early April.
"We believe that the Chapter 11 process provides the best pathway for Alta Mesa Resources and Alta Mesa Holdings to restructure their respective balance sheets and to regain the financial flexibility necessary to develop their large position in the STACK in a manner that will maximize value for all their stakeholders," Jim Hackett, executive chairman of Alta Mesa Resources, said in a company statement.
The company also made an announcement of several leadership changes within the organization. They are:
Jim Hackett, who recently served as interim CEO, has resumed his former role as executive chairman and will remain involved with the board of directors and management team in the restructuring process
Mark Castiglione, previously interim EVP of strategy and corporate development, has been promoted to CEO
Randy Limbacher, formerly interim president, will serve as EVP of strategy, providing strategic counsel to the management team and board of directors
John Campbell, formerly interim COO, has become president and COO
Kim Warnica will continue as EVP, general counsel, chief compliance officer and secretary, while John Regan will remain EVP and CFO
To contact the author, email Valerie.Jones@Rigzone.com
Generated by readers, the comments included herein do not reflect the views and opinions of Rigzone. All comments are subject to editorial review. Off-topic, inappropriate or insulting comments will be removed.