Aker Solutions Appoints New CFO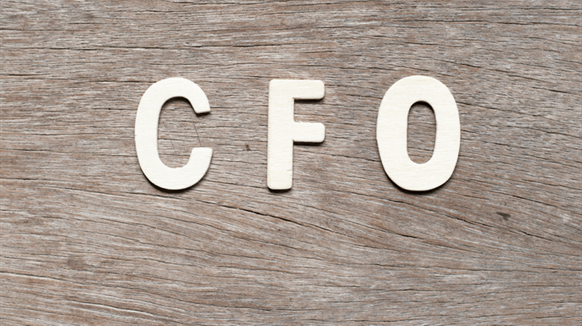 Aker Solutions has appointed Ole Martin Grimsrud as its new chief financial officer.
Aker Solutions revealed Friday that it has appointed Ole Martin Grimsrud as its new chief financial officer (CFO).
Grimsrud, who will take up his new role on August 1, will replace Svein Oskar Stoknes, who is taking over as CFO of Aker ASA on the same day.
Grimsrud joined Aker Solutions in 2012 as vice president of finance for the subsea business. He has held several senior management positions in the company since. Grimsrud previously held various positions within finance, strategy and operations in the Norwegian industrial groups Elkem and Norske Skog.
Stoknes joined Aker Solutions in 2007 and was named CFO in September 2014. He has previously held "numerous key positions" in the company, according to Aker Solutions.
"I am delighted to welcome Ole Martin to the team as our new CFO," Luis Araujo, Aker Solutions CEO, said in a company statement.
"His strong performance here at Aker Solutions shows he is well-suited for the role, and I know he will become a good addition to the executive management team," he added.
"It has been a real pleasure to work with Svein over the last five years. Svein created a lot of value for Aker Solutions and we wish him all the best in his new position with Aker ASA," Araujo continued.
Aker Solutions engineers the products, systems and services required to unlock energy, according to its website, which shows that the company employs 15,000 people. The company, which traces its roots back to 1841, is headquartered in Fornebu, Norway.
Generated by readers, the comments included herein do not reflect the views and opinions of Rigzone. All comments are subject to editorial review. Off-topic, inappropriate or insulting comments will be removed.