Aker BP Puts Projects on Hold, Cuts Exploration Spend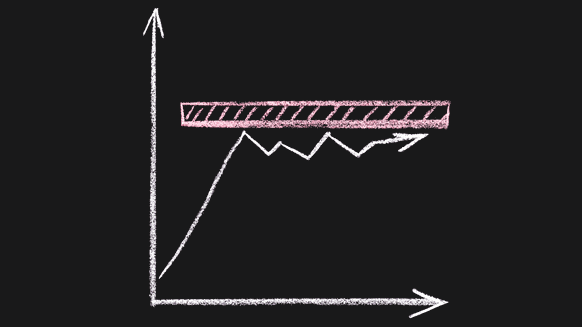 The production guidance for 2020 remains unchanged.
In response to the COVID-19 outbreak and market volatility, Aker BP has changed its 2020 investment plan. The main changes are:
Non-sanctioned field development projects are put on hold. For 2020, this will be a capex reduction of 20 percent over previous guidance. For 2021-2022 this is a reduction of $1-2 billion.
Exploration spending is reduced by 20 percent in 2020. Additional reductions are planned for 2021-2022.
Production costs are reduced to $7-8/Boe. This is down 20 percent from previous guidance, as all non-critical activities are being postponed.
The production guidance for 2020 remains unchanged at 205-220 mboepd.
"Our industry is currently facing an extremely challenging situation," Karl Johnny Hersvik, CEO, said in a written statement. "We have been working systematically over many years to improve efficiency and reduce costs, to build a significant portfolio of profitable investment opportunities, and to strengthen our financial capacity. With the measures we are now undertaking, Aker BP is well prepared to face the challenging market situation, and we have the financial resources to pursue value accretive growth opportunities ahead"
The planned capex in 2020 is mainly related to Johan Sverdrup phase II, Ærfugl phase I and the completion of the Valhall Flank West project. These will continue as planned. About 20 percent of the capex is related to non-sanctioned projects, including the Hod redevelopment project in the Valhall area, and these projects are now on hold.
The company's original exploration plan for 2020 consisted of 10 exploration wells. Two will now be postponed. As a result, exploration spend will be about $400 million for the year.
Following the issuance of $1.5 billion in new bonds in January, Aker BP's available cash and undrawn credit facilities amounted to $3.9 billion as of March 20. The company has no major debt maturities in 2020 and 2021. With its existing debt, the company is fully financed for its updated investment plans.
"The key priorities for Aker BP are the safety of our personnel, the integrity of our operations and the financial robustness of the company, and we are doing what we can to support the efforts to combat the spread of COVID-19," Hersvik added.
The company is reducing activity levels and the number of offshore personnel to a minimum. The company has also established additional measures to prevent the COVID-19 infection from reaching its offshore facilities. No cases of COVID-19 infection have been reported from the company's offshore facilities, and so far in 2020, Aker BP's oil and gas production has progressed as planned.
To contact the author, email bertie.taylor@rigzone.com.
Generated by readers, the comments included herein do not reflect the views and opinions of Rigzone. All comments are subject to editorial review. Off-topic, inappropriate or insulting comments will be removed.