ADNOC Invests $1.4B in Bu Hasa Field
|
Wednesday, November 14, 2018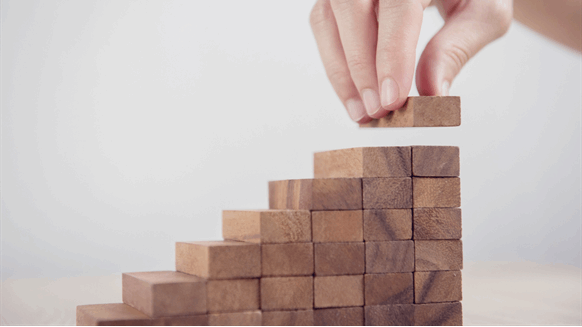 ADNOC announces a $1.4 billion investment to upgrade and expand its Bu Hasa field.
The Abu Dhabi National Oil Company (ADNOC) announced Wednesday a $1.4 billion (AED 5.1 billion) investment to upgrade and expand its Bu Hasa field, which it says will increase crude oil production capacity to 650,000 barrels per day (bpd).
The company's subsidiary, and operator of the field, ADNOC Onshore, has awarded an Engineering, Procurement and Construction (EPC) contract to Tecnicas Reunidas SA. Works are expected to take 39 months to complete and the upgrade will increase oil production capacity from 550,000 bpd to 650,000 bpd by the end of 2020, according to ADNOC.
The asset upgrade and expansion includes facilities, new pipeline networks and production hubs, as well as the conversion of three trains in a central degassing station and other related facilities, ADNOC revealed.
"This significant investment in the Bu Hasa field will enable production capacity to be increased and generate additional value," Ahmed Al Jaber, UAE minister of state and ADNOC Group CEO, said in a company statement.
"We are on track to meet our production capacity target of 3.5 million barrels of oil per day by the end of this year, to four million barrels per day by the end of 2020, and this contract is yet another sign of our clear commitment to making smart investments to maximize the value of Abu Dhabi's oil resources and drive significant in-country value, in line with our wise leadership's directives," he added.
Abdulmunim Al Kindy, ADNOC's upstream director, said Tecnicas Reunidas had been selected to deliver and execute the project after an "extremely competitive tendering process."
The Bu Hasa field, located 124 miles south of Abu Dhabi city, is one of ADNOC's oldest oil fields, with production starting in 1965.
In a separate statement released Wednesday ADNOC announced that it and Mubadala Investment Company had signed a framework agreement to explore potential global growth opportunities "that build on Mubadala's diverse portfolio of refining and petrochemicals assets and support ADNOC's international downstream investment ambitions."
ADNOC also announced Wednesday that it had agreed, in principle, to extend to 2040 its gas supply agreement with ADNOC LNG.
Generated by readers, the comments included herein do not reflect the views and opinions of Rigzone. All comments are subject to editorial review. Off-topic, inappropriate or insulting comments will be removed.